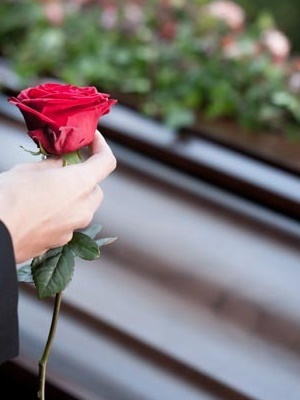 A woman's estate is suing a gas company, in an effort to achieve a settlement in a wrongful death suit.
Beverly Pickett as special administrator for the the estate of Josephine Theil filed a petition Sept. 29 in Madison County Circuit Court against Girton Propane Services and its driver, Terrance Hartley, alleging wrongful death.
According to the complaint, on Nov. 2, 2014, Josephine Theil was fatally injured in a collision with a Griton Propane services vehicle operated by Hartley. The Hartley estate filed a wrongful death lawsuit against the defendants and have reached an agreed-upon settlement. The petition seeks court approval of the confidential settlement terms.
Pickett is represented by attorney Jeffery Ezra of Ezra & Associates in Collinsville.
Madison County Circuit Court case number 15-L-1252