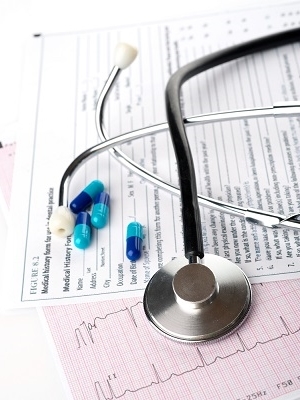 An Illinois man is suing a health care insurer, seeking to dismiss all or a portion of its medical lien against his $100,000 personal injury settlement.
James A. Howe filed a lawsuit Oct. 2, Madison County Circuit Court against BJC Health System, doing business as BJC Healthcare, seeking a court order compelling the defendant to waive its medical lien.
According to the complaint, on Dec. 15, 2014, Howe was seriously injured in an automobile accident. He retained counsel and eventually recovered $100,000 from his insurance carrier, from which an attorney fee of $33,000 was paid, the suit says.
The plaintiff alleges his medical expenses and the defendant's lien, exceed his $66,000 recovery. Howe says this recovery would not have possible but for his efforts, and these medical expenses were otherwise noncollectable. He says the defendant's medical lien should be greatly reduced.
Howe is represented by attorney Jane Unsell of Unsell, Schattnik and Phillips PC of Wood River.
Madison County Circuit Court case number 15-L-1274