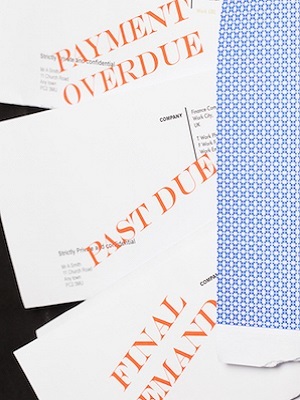 A Missouri bank is suing a Maryville couple for money they allegedly still owe on a business loan.
Cass Commercial Bank filed suit against Abdul and Teressa Fazil on Oct. 7 in Madison County Circuit Court, alleging breach of contract and confession of judgment arising out of the written agreement between the parties.
On June 10, 2010, the Cass Commercial Bank of Missouri loaned $811,152.08 to MAS Industries Inc., the complaint states. This loan was personally guaranteed by the defendants. The loan came due in In January 2012 and sufficient repayments were not made to the bank, according to the complaint. The terms of the agreement between the parties call for an automatic consent judgment in the event of default, and in addition to the now owed $831,655.37, the plaintiff is seeking interest plus attorney fees.
The plaintiff is represented by Tina N. Babel of St. Louis, Missouri.
Madison County Circuit Court case number 2015-L-001294