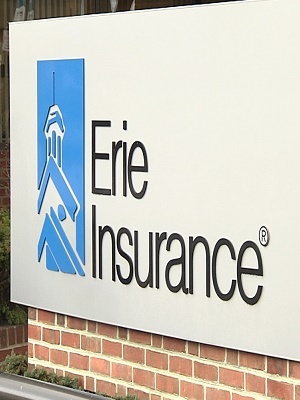 A Jerseyville man has filed a lawsuit against Erie Insurance Co. to compel payment for his injuries under his uninsured motorist policy.
Andrew Baze, filed a lawsuit Oct. 8 in Madison County Circuit Court against Erie Insurance Co., citing breach of contract.
On Oct. 12, 2013, Baze was involved in an accident with an uninsured motorist, the complaint states. He claims his insurance policy with Erie Insurance covers such accidents and has demanded the parties go to arbitration as specified under the terms of his policy. Despite these demands, the defendant refuses to participate, the complaint states.
Baze seeks damages of more than $50,000, plus $60,000 in penalties for defendant's refusal to pay its claim. He is represented by Samuel A Momino Jr. of Mormoni, Velloff and Snider in Alton.
Madison County Circuit Court case number 15-L-1301