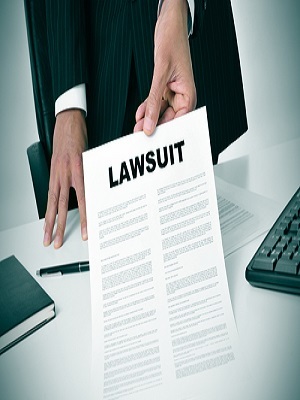 A pedestrian struck and injured by a speeding car is suing the driver over his alleged negligence.
Kory Cheek, filed a lawsuit Oct. 8 against Joshua Trust in Madison County Circuit Court in regards to the March 15, 2014, accident.
According to the complaint, Cheek was struck by a car operated by the defendant, who was traveling eastbound on Woodcrest Drive near Moreland Drive, in the city of Bethalto, causing him to hit the hood of the vehicle and then the road. Cheek claims he suffered injuries to his back and spine.
Cheek is seeking damages of more than $50,000 for bodily injuries, pain suffering and disfigurement. He is represented by Craig J. Jensen of MeyerJensen PC in Alton.
Madison County Circuit Court case number 15-L-1299