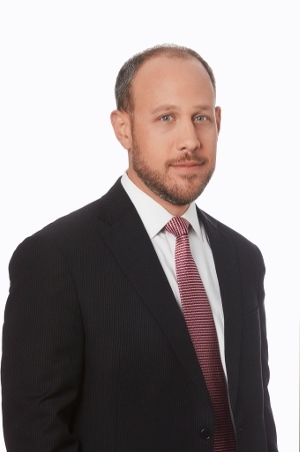 Cerulo
The Belleville YMCA argues that a woman's own carelessness resulted in her alleged injuries while using a weight machine.
Quiana M. Holloman filed her lawsuit on March 10 against Young Men's Christian Association (YMCA) of Southwest Illinois. She claims she was using the YMCA facility on March 11, 2013, when she allegedly sustained injuries from a weight machine.
The plaintiff accuses the defendant of negligence for failure to maintain or keep the machines in safe and proper condition, warn patrons that the machine in question was not functioning properly, inspect equipment periodically, train its employees as to the proper handling of equipment and instruct the plaintiff herself.
YMCA answered the complaint on April 16 through attorney Michael D. Cerulo of Baty, Holm, Numrich & Otto of St. Louis, denying the allegations brought against it. The defendant claims that any alleged damages or injuries were caused by the plaintiff's own negligence and other persons or entities for which it had no control over.
Holloman denied each and every affirmative defense in her April 14 answer filed through attorney Jeanne L. AuBuchon of AuBuchon & Lee in Belleville.
She seeks damages in excess of $50,000, plus attorney's fees and costs.
Circuit Judge Andrew Gleeson scheduled a status conference for Sept. 8 at 9 a.m.
St. Clair County Circuit Court case number 15-L-136