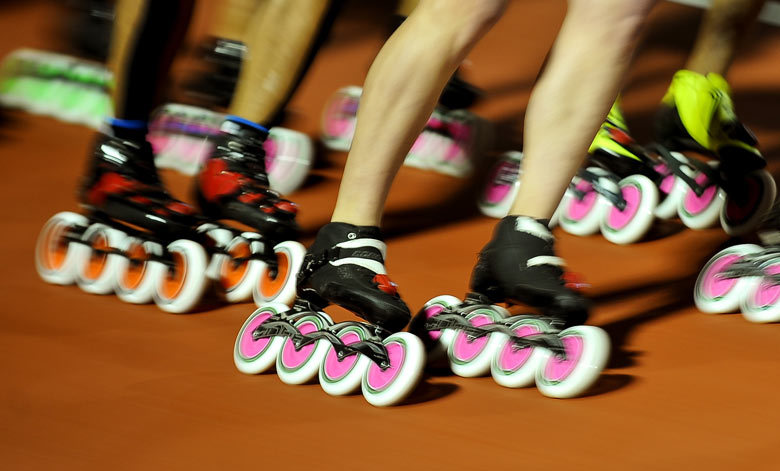 The defendant in a case involving a minor girl who claims she was raped in a dark parking lot at a roller skating rink denies all allegations and demands a trial by jury.
The case filed on April 8 was continued for status on Sept. 30 at 9:30 a.m.
According to the complaint, the girl, identified as Jane Doe, was leaving Fun Spot Skating in Belleville on March 24, 2012 when she was allegedly attacked and raped at night in a dark parking lot.
Fun Spot Skating claims it "cannot be held liable for the intentional acts, if any, of third parties over whom this defendant has no control and any fault should be compared and allocated accordingly," the defendant's answer to the complaint states.
Jane Doe claims she endured physical and emotional trauma, experienced pain and suffering and incurred medical costs.
Fun Spot is blamed for increasing the risk of harm to patrons by failing to provide adequate lighting during darkness and failing to regularly employ security guards.
Doe's mother filed the suit on behalf of her daughter and seeks a judgment of more than $50,000.
The plaintiffs are represented by Charles H. Stegmeyer of Stegmeyer and Stegmeyer in Belleville.
The defendant is represented by Steven J. Hughes and J.D. Luhning of Pitzer Snodgrass, P.C. in St. Louis, MO.
St. Clair County Circuit Court case number 13-L-189