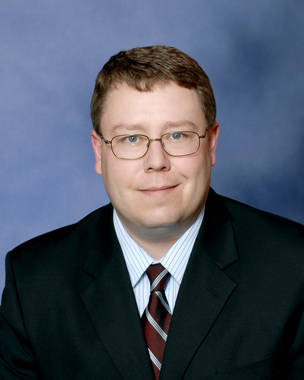 A Madison County man has filed suit against his former business partner, alleging his business has been forced to close after his partner allegedly engaged in check kiting, a form of bank fraud.

Randy Hannis claims he and defendant Jody D. Markel partnered to run two businesses -- Topflight Logistics and TFV Trucking. Markel, who served as president of both companies, had exclusive control over their financial records, according to the complaint filed Nov. 16 in Madison County Circuit Court. He allowed Hannis to believe both companies were financially stable.

Unbeknownst to Hannis, however, Markel had allegedly begun to engage in a check kiting scheme from Sept. 1, 2008, through Oct. 31, 2008, the suit states. Check kiting occurs when a person drafts and deposits checks between bank accounts for the purpose of artificially inflating the amount of money in the accounts. Due to the delay in the banking system, people who engage in the check kiting scheme can take advantage of lag time to accrue more money than what is actually in the bank accounts.

According to a press release issued by the Federal Bureau of Investigation, Markel admitted to cross-depositing 208 checks totaling $2,186,214.75. The two banks Markel utilized in the scheme ended up losing $212,423.14, according to the release.

"As a result of defendant's check kiting scheme, both businesses went under and a considerable amount of money is owed to two local banks and others by the companies," Hannis's suit states.

Because he was co-owner of the companies, Hannis is liable for the damages, the complaint says.

In his lawsuit, Hannis is seeking a judgment of more than $50,000, plus unspecified punitive damages.

Christopher P. Threlkeld of Lucco, Brown, Threlkeld and Dawson in Edwardsville will be representing him.

Madison County Circuit Court case number: 12-L-1892.