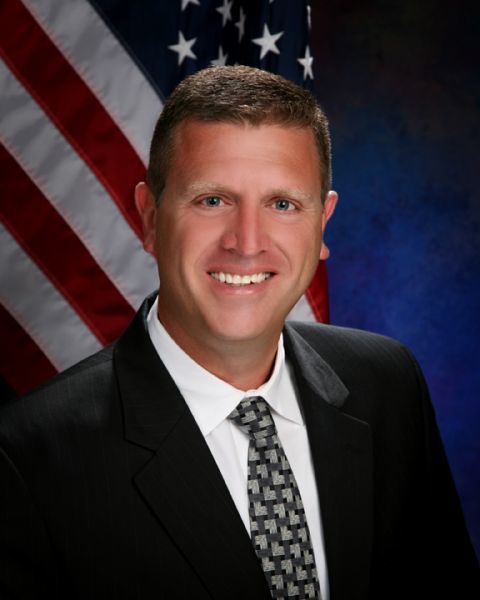 The campaign committee for Madison County Associate Judge Clarence Harrison raised $24,425 in itemized individual contributions in the second quarter.

According to a financial disclosure report filed this week, more than half that amount came from asbestos firms and attorneys.

The Goldenberg firm and Gori Julian of Edwardsville each contributed $3,000 to Citizens for Clarence Harrison.

The Simmons firm of Alton, Flint and Associates of Glen Carbon and Maune Raichle of St. Louis each contributed $2,500. The Perica firm of WoodRiver contributed $1,000. Simmons firm founder John Simmons contributed $800 individually.

The remaining $8,950 was derived mainly from local attorneys and firms.

Reed Armstrong of Edwardsville contributed $1,000.

The committee also received a $500 contribution from Southwest Area Council AFTCOPE.

Harrison, Democrat, is running against John Barberis of St. Jacob, Republican, in the Nov. 4 election.

Barberis has not yet established a campaign committee through the Illinois State Board of Elections.

The two are vying for the bench vacated by former judge Ann Callis who stepped down in May 2013 to make a run for Congress.

Harrison joined the judiciary as an associate judge in 1999 and has since been appointed by his colleagues to three, four-year terms. Prior to joining the bench, he practiced law in Granite City.

He had presided over Madison County's asbestos docket for nearly two years until October 2013, when he was reassigned to Family court.

Barberis is a self-employed attorney, who also acts as the city attorney for Collinsville, corporate attorney for Gateway Center and the Village Zoning Officer for the Village of St. Jacob.

He ran for Madison County circuit clerk in 2012, and lost to Mark von Nida by a margin of 60-40 percent.