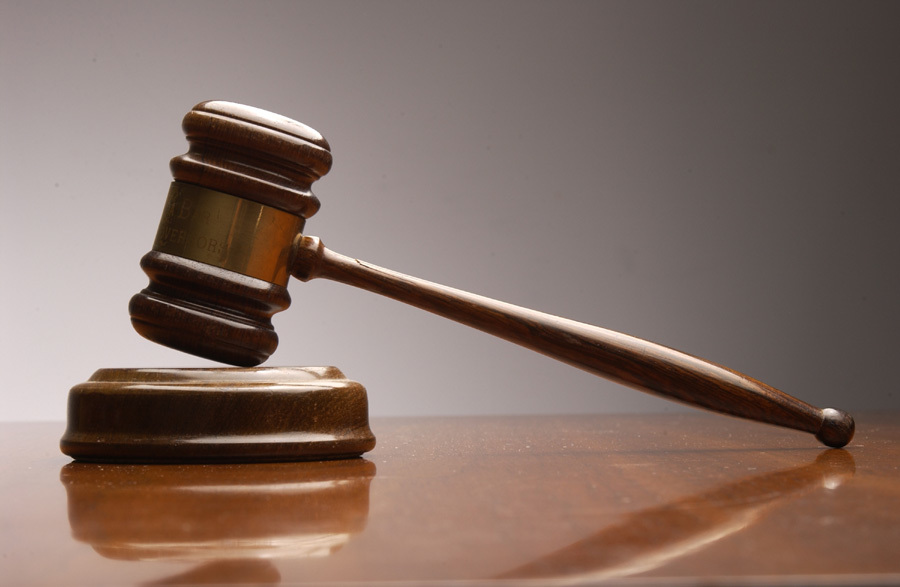 A man has filed suit against the driver he claims struck his vehicle.

Charles E. Herr filed suit June 23 in the St. Clair County Circuit Court against Dustin D. Hood.

According to the complaint, Herr was driving in the 300 block of Illinois 161 in Swansea on Sept. 17, 2012, when defendant Hood, who was driving in the same block, struck his vehicle.

Because of the collision, Herr sustained severe and permanently disabling injuries to his neck and face and suffered great pain and mental anguish, according to the complaint. He also endured physical and emotional disability, lost wages and suffered damages to the vehicle he was driving, the suit states.

Hood negligently failed to keep a proper lookout for other traffic on the road, failed to warn Herr he was turning on the road and failed to yield to Herr, the complaint says.

Herr is seeking a judgment of more than $50,000 but no more than $75,000. He will be represented by Grey Chatham of Belleville.

St. Clair County Circuit Court case number 14-L-514.