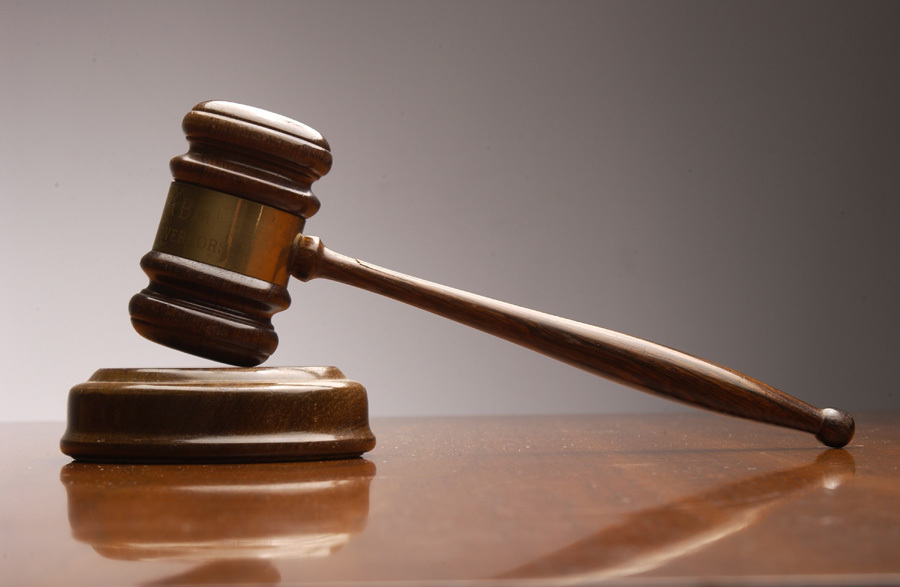 A pet clinic owner accused of wrongfully terminating a woman after she accused him of breaching an IRA contract argues that he terminated her employment before she made the accusations and that he reimbursed her for any lost IRA funds.
Tanya Pruitt filed the March 10 lawsuit against her former boss, James Hill, owner of Hillsdale Pet Clinic.
"Hill failed to put Pruitt's contributions from her paycheck and the matching funds into any IRA account for Pruitt," the suit states.
Hill is accused of keeping Pruitt's IRA money from her paycheck and keeping the matching funds that were supposed to go into her IRA account. The plaintiff says the action is "fraudulent theft."
She also accuses him of defamation of character and intentional infliction of emotional distress.
Hill filed a motion to dismiss on May 1 through attorney Thomas A. Hill of Highland. He claims Pruitt couldn't have been wrongfully terminated as a result of her request for repayment because she was allegedly discharged nine days before she made the request.
He asserts that when he became aware of her IRA fund, he then sent her a $680 check, including the $340 she paid and an additional $340 for Hill's employer matching contribution. Pruitt allegedly cashed the check without objection on May 6, 2014.
Hill also argues that Pruitt must identify a mandate of public policy violated by her termination for her complaint to properly state a cause.
"In the absence of a clearly mandated public policy, an employer retains the right to fire workers at will. A broad statement of policy is inadequate to justify finding an exception to the general rule of at-will employment. Unless the employee at-will identifies a specific expression of public policy, the employee may be discharged with or without cause," the motion states.
Hill further argues that the plaintiff provided no facts to show that the alleged breach of contract was "fraudulent theft."
As for the Pruitt's defamation claim, Hill argues that allegations of mental anguish and emotional distress are insufficient to sustain a claim based on defamation.
Additionally, the defendant asserts that his alleged defamatory comments were not enough to establish intentional infliction of emotional distress.
Pruitt responded on May 29 through attorneys Michael J. Brunton and Mary M. Stewart of Brunton Law Offices in Collinsville.
She claims she properly pled a cause of action for retaliatory discharge when she reported possible criminal activity that allegedly resulted in her termination.
"Pruitt only needs to show that her report of Hill's violations of law was a proximate cause of her termination," the response states.
As for her defamation claim, Pruitt argues that the claims were "obviously" and "materially" harmful to her reputation, and, as a result, she was terminated from her job on the first day Hill began making the statements, she claims.
Circuit Judge Barbara Crowder scheduled a motion hearing for July 10 at 9 a.m.
Pruitt seeks damages in excess of $150,000 for her claims.
Madison County Circuit Court case number 15-L-325