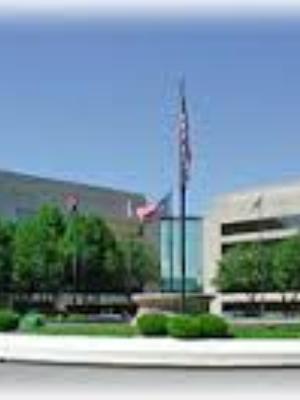 A St. Clair County mother filed suit individually and on behalf of her minor son alleging injuries resulting from a collision.
Martina Conley filed a lawsuit on behalf of herself and her son, Kevin Brown Jr., on May 26 in St. Clair County Circuit Court against Candance Wright and Marcedias Hill, claiming carelessness in a March collision in East St. Louis.
According to the filing, Kevin was a passenger in Hill's vehicle, riding westbound on St. Clair Avenue near its intersection with Short Street on March 12, when Wright's vehicle collided with theirs.
The suit states that Wright and Hill were liable for failing to keep a proper lookout, use their brakes, drive at a proper speed and keep a sufficient distance from other vehicles.
Conley claims her son incurred both external and internal injuries to his neck, back, body and limbs, resulting in medical expenses and disability. She also claims he endured pain and suffering.
Alleging comparative negligence against both defendants, she seeks damages in excess of $50,000, plus attorneys' fees and costs.
The plaintiffs are represented by Thomas Rich, Kristina Cooksey and Michelle Rich of Thomas Rich PC in Fairview Heights.
St. Clair County Circuit Court case number 15-L-333