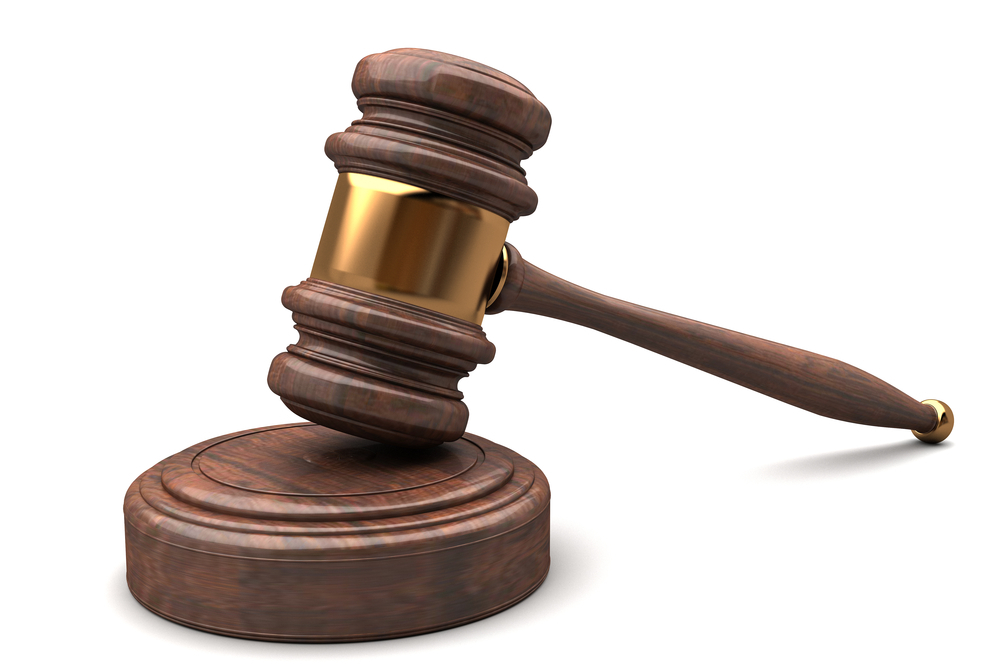 | Shutterstock
"Fraction" is a fascinating word. Everyone knows that it denotes a portion of something else, and that it can refer to a piece of any size – from almost none to almost all to anything between 0 and 100 percent. More often than not, when we hear the word "fraction," we think of something small.
If offered a fraction of a pie, a fraction of a jackpot, or a fraction of any other good thing, most people would prefer a larger share to a smaller one.
Conversely, if the thing offered is in any way undesirable, most of us would prefer a more modest portion, or none at all. Even a small sip from a vial of poison would be more than we care for.
A smaller fraction of a larger thing can be better, or worse, than a larger fraction of a smaller thing. When it comes to fractions, it's important to ask, How big a piece of how big a thing?
The next time you hear someone refer to something as a fraction of something else, see if you don't automatically assume that it's a small thing being referenced.
Best to be wary of people who purposely use the word fraction knowing full well that it might be misinterpreted.
Asbestos attorney John D. Cooney is president of a group, or faction, known as the Illinois Trial Lawyers Association. Recently, in an effort to combat tort reform efforts in the state legislature, he noted that asbestos cases represent "a fraction of total cases filed in Madison County."
What he said was true. However, that "fraction" is a significant majority of the total: three quarters or 75 percent of all the cases filed. Guess that's nothing to brag about when fighting courthouse reform.