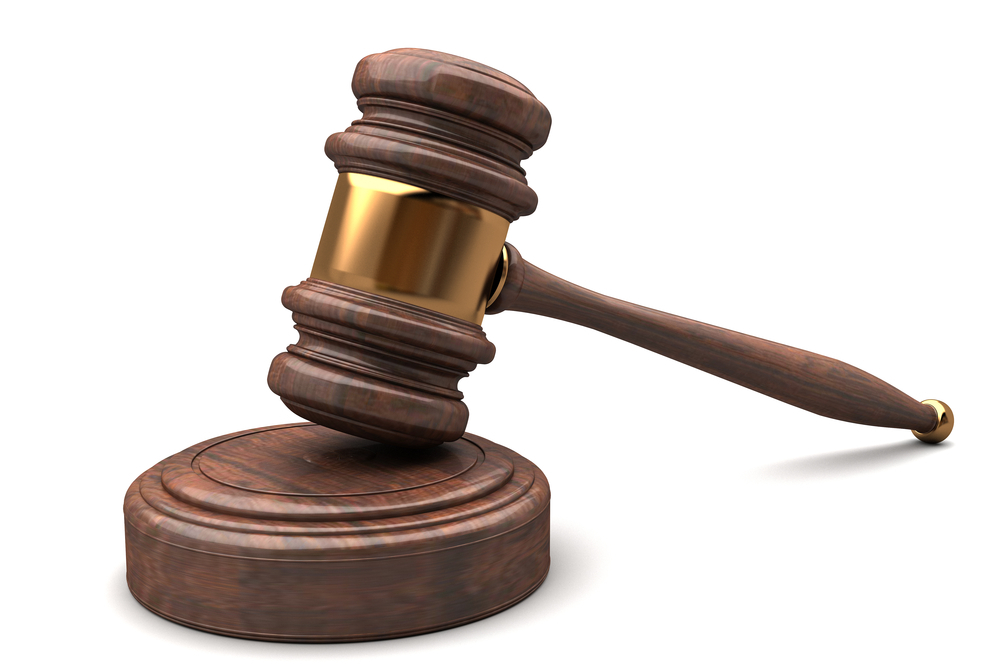 | Shutterstock
A class action lawsuit was filed against the Village of Swansea, accusing it of charging St. Clair Township residents higher sewer fees than Swansea residents.
Plaintiffs Robert Trentman, Dean Wallen and Daniel Varady, on behalf of themselves and all others similar situated, filed the class action complaint against the Village of Swansea on June 5 in St. Clair County Circuit Court.
According to the six-count complaint, the plaintiffs claim the Village of Swansea renegotiated a contract in May 2014 to provide sewer services to an unincorporated area of St. Clair Township, which consists of more than 3,100 township residents and landowners.
In exchange for the sewer services, the township residents and landowners were mandated by Swansea to pay sewer fees "far in excess" of the fees Swansea charges its own residents for the same services, the suit states.
"This practice of discriminatory pricing is not only blatantly unjust but is also prohibited by Illinois law," the complaint states. "These discriminatory fees are unreasonable, unjustifiable, were enacted for profit, fail to promote the general welfare of the public, violate Illinois law and the Illinois Constitutional rights of the plaintiffs' and the proposed class."
The plaintiffs claim the defendant is currently charging township residents $32.34 per month and an additional $3.22 for every additional 100 cubic feet of water usage while Swansea residents are charged $24.80 per month and an additional $2.84 for every additional 100 cubic feet of water usage.
"This fee clearly and unfairly targets a predominately low-income area of St. Clair," the suit states.
The plaintiffs accuse Swansea of taking advantage of the township residents by "promulgating, charging and collecting illegal and discriminatory sewer fees with a reckless disregard for the property and rights of the citizens and landowners of St. Clair Township." They further accuse the defendant of offending notions of fair play and justice, the complaint states.
The plaintiffs claim there has been public outcry and numerous requests to lower the fees, but Swansea has refused to renegotiate.
The proposed class encompasses more than 3,000 people and is described as "all sewer customers of the Village who reside or own land in St. Clair Township and all residents and land owners within St. Clair Township who have been billed for sewer services by the Village," according to the complaint.
The plaintiffs seek damages exceeding $50,000, court costs, attorneys' fees and any other relief the court deems just. They also ask the court to reimburse the fees and declare them void. They also ask for the future sewer fees exceeding what Swansea residents pay to be enjoined "in order to prevent future discrimination at the hands of the Village."
All government entities, the plaintiffs' attorneys, the judge selected to preside over this case and the judge's family are excluded from the class.
The plaintiffs are represented by John Hipskind and Brady McAninch of Hipskind & McAninch in Belleville.