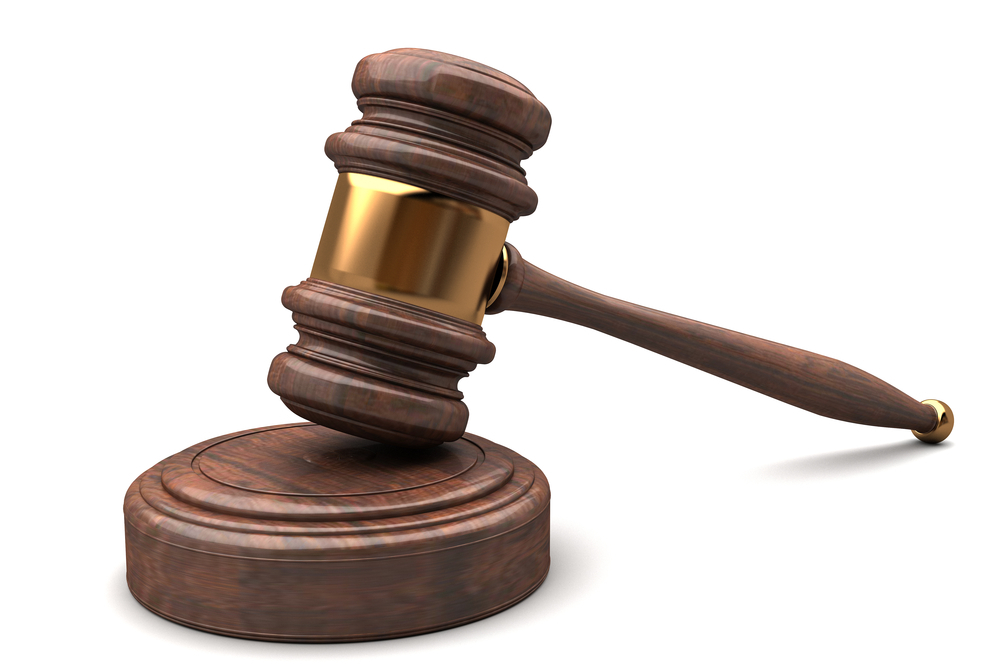 | Shutterstock
A trucker claims an insurance business refused to provide coverage following an occupational accident.Joseph A. Kenley filed a lawsuit on May 19 in Madison County Circuit Court against Zurich American Insurance Co. of Schaumburg, alleging breach of contract.
According to the complaint, Kenley was insured by the defendant in a truckers occupational accident policy. He claims that when he was injured in an occupational accident on April 1, 2014, Zurich American failed and refused to provide the bargained-for coverage.
The suit states that the defendant's reason for refusing coverage was based on its perception that the accident was not work-related. Zurich was notified by a letter dated April 6 that it was in violation of the policy.
Citing injuries, Kenley claims he has been denied and deprived of contracted disability and medical benefits despite supporting documents from his physician; suffered financial losses, and been forced to liquidate his trucking assets, in turn, negatively impacting his livelihood.
The plaintiff alleges physical and mental cruelty as a consequence of Zurich American's actions.
Kenley seeks damages in excess of $50,000 in compensatory, exemplary, statutory and/or punitive damages, plus attorney fees and costs. He is represented by attorneys Brian Wendler and Ellen Burford of Wendler Law in Edwardsville.
Madison County Circuit Court case number 15-L-634.