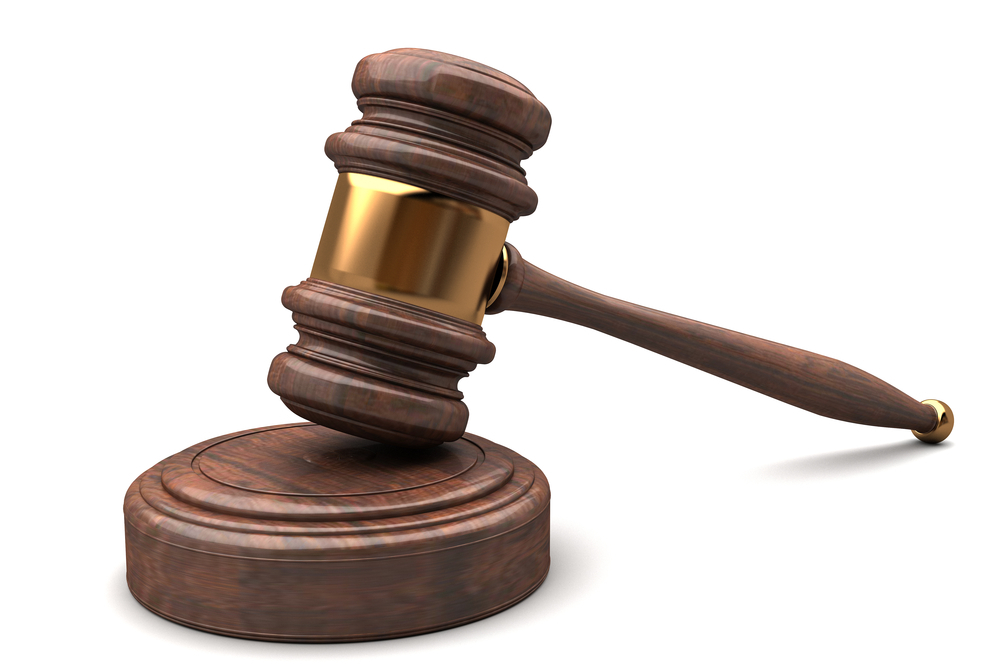 | Shutterstock
A couple has sued a trucking business, alleging vehicular negligence.
Franz B. Enns and Sara Enns filed a lawsuit May 19 in Madison County Circuit Court against Augusta Logistics Inc. (ALI) and John J. Jackson, alleging negligence in a 2014 Madison County accident.
According to the complaint, on April 9, 2014, Jackson was working in the scope of his employment with Augusta Logistics, operating a tractor-trailer owned by ALI, on Interstate Highway 270 near mile marker 3 in Madison County when his rig collided with the front of the plaintiffs' vehicle.
The suit says the defendant failed: to keep a proper lookout; to operate the vehicle in a safe condition with proper illumination, tires in good repair, and at a reasonable speed; and to move to the shoulder when said vehicle became disabled.
The Enns couple alleges injuries, medical expenses, property damage and loss of services and consortium. The suit also says Jackson made intimidating gestures or comments intended to frighten the couple. They cite lingering stress, fear and anxiety.
The couple seeks punitive damages in excess of $50,000, plus attorney fees and costs. They are represented by attorney Brian Wendler of Wendler Law in Edwardsville.
Madison County Circuit Court case number: 15-L-635.