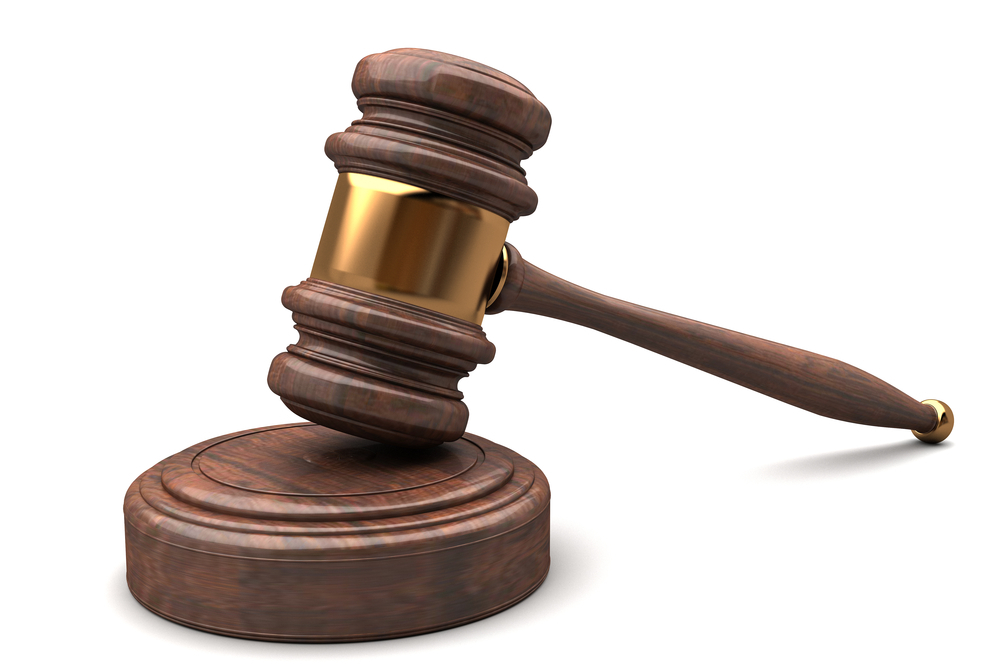 | Shutterstock
A logistics company claims it is owed money for its hauling services.
Beelman Logistics of East St. Louis filed a lawsuit on May 19 in Madison County Circuit Court against FracXchange.com of The Woodlands in Texas, alleging breach of contract.
According to the complaint, on March 30, Beelman was contracted by Frac to provide the defendant with hauling services from Bridgeton, Missouri to Madison County. The suit states all services were performed as per the agreement but that the defendant has failed to make payment.
The suit says FracXchange.com owes $56,885.44, having included service charges on the outstanding balance and the defendant was aware of potential finance charges pending late or no payment and alleges unjust enrichment pending its payment.
Beelman also states it contracted with Frac in the past and was fully reimbursed for its services.
Beelman seeks actual damages in the above amount, plus attorney fees and costs. The plaintiff is represented by attorneys Andrew Carruthers and Bryan Schrempf of HeplerBroom in Edwardsville.
Madison County Circuit Court case number 15-L-643.