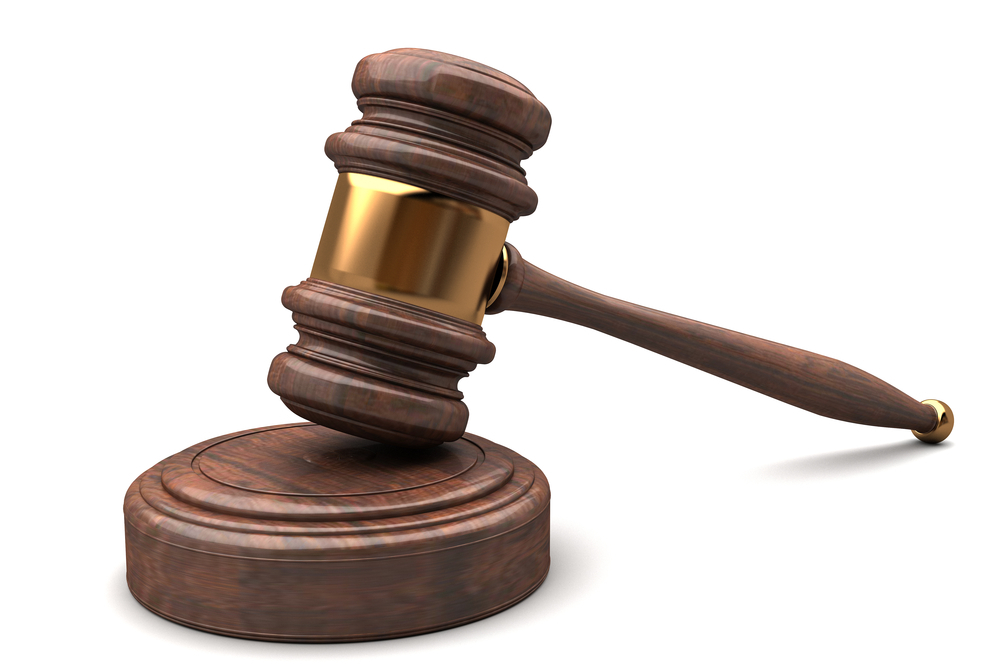 | Shutterstock
A man claims an insurance company failed to provide coverage for a work-related injury under his occupational accident policy.
Thomas Roach filed a lawsuit on May 21 in Madison County Circuit Court against Transguard Insurance Co. of Schaumburg, alleging negligence.
According to the complaint, the plaintiff was insured by the defendant, whose principal place of business is at 1400 American Lane in Schaumburg, with a truckers occupational accident policy. The suit says Transguard failed and refused to provide insurance coverage for an injury Roach sustained while at work on Feb. 23, 2014.
The suit states the defendant was notified by mail of its purported violation, and that Roach has suffered severe financial losses due to his resulting disability, has lost his home and been forced to move. The complaint states the defendant's breach of conflict has negatively affected Roach's livelihood.
He accuses Transguard of unreasonable and vexatious refusal to provide coverage and says the defendant's policy exclusion is illegal and unenforceable.
Roach seeks damages in excess of $50,000, plus attorney fees and costs. He is represented by attorneys Brian Wendler and Ellen Burford of Wendler Law in Edwardsville.
Madison County Circuit Court case number 15-L-647.