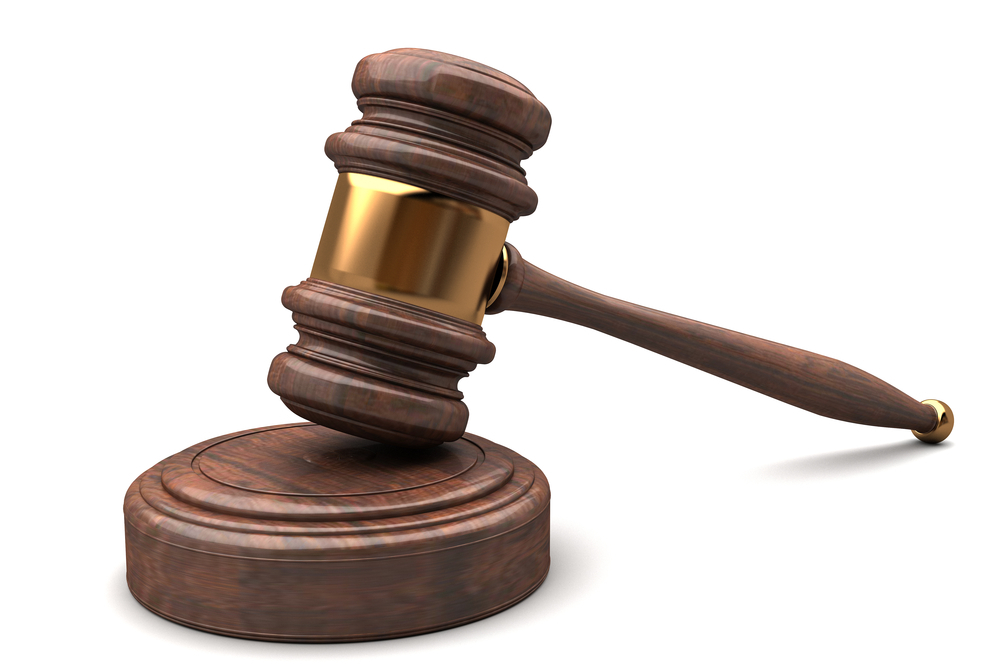 | Shutterstock
An Iowa woman has sued an Illinois motorist, alleging vehicular negligence.
Savannah Remrey of Camanche, formerly of Davenport, Iowa, filed a lawsuit May 18 in St. Clair County Circuit Court against Nick Quintal of O'Fallon, alleging negligence in a 2013 motor vehicle accident.
According to the filing, on May 26, 2013, Remrey was a passenger in a motor vehicle headed east on Interstate Highway 64 in Canteen Township in St. Clair County when the defendant's vehicle collided with the one that Remrey was riding in, causing her bodily injury.
The suit alleges damage to Remrey's head, neck, back and joints, and the plaintiff cites past and future pain and suffering, medical expenses, and restricted pursuit of ordinary activities and affairs.
The suit cites Quintal for failure to maintain a proper lookout, reduce speed to avoid an accident, and maintain reasonable and proper control of his vehicle.
Remrey seeks damages in excess of $50,000, plus attorney fees and costs. She is represented by attorneys Mary Stewart for Brunton Law Offices in Collinsville; and Michael Wassell for VanDerGinst Law in Moline.
St. Clair County Circuit Court case number: 15-L-295.