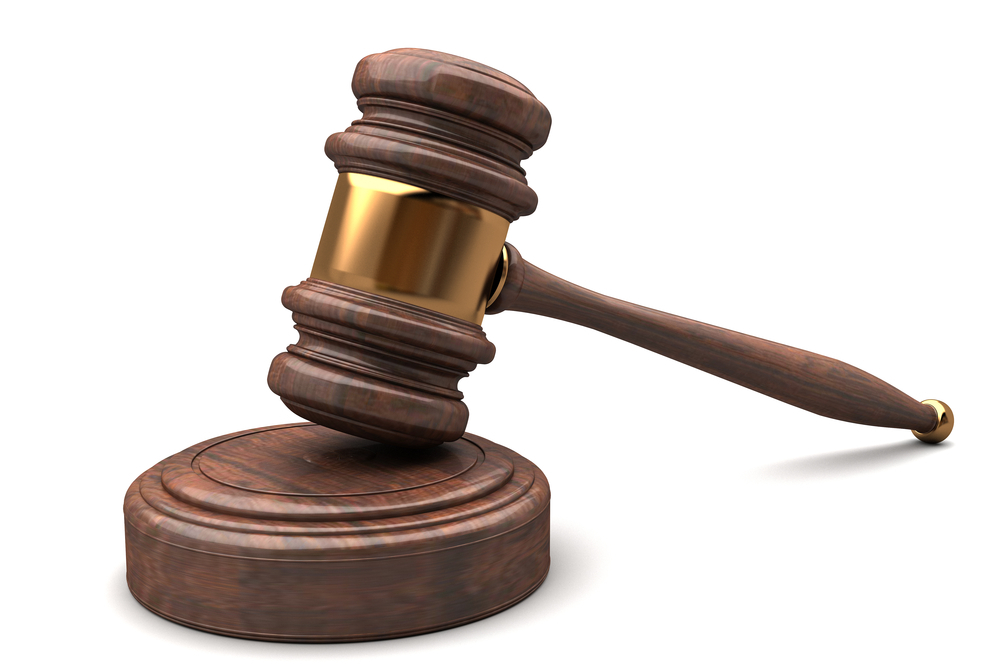 | Shutterstock
A finance business is suing a paving company for allegedly failing to make its monthly payments.
Hitachi Capital America Corp. (HCAC), headquartered in Connecticut and doing business in Illinois, filed a lawsuit on May 20 in Madison County Circuit Court against Paul Wells, individually and doing business as Wells Asphalt & Paving of Edwardsville, alleging breach of an original January 2009 agreement.
According to the complaint, the defendant entered into a sales contract for equipment on Jan. 15, 2009, wherein Wells contracted paving work to Machinery Paver Sales Inc., agreeing to make monthly payments. In return, Machinery Paver allegedly assigned all its rights to the plaintiff.
The suit states the contract stipulates that in case of default, the total contract amount would become due and payable with late fees. Wells defaulted its payments to Machinery Paver beginning Nov. 15, 2012, the suit states. As a result, plaintiff claims the defendant owes it $21,330.95 including interest and late fees.
Hitachi Capital seeks return of its equipment; compensatory damages of $21,330.95, attorney fees and costs.
The plaintiff is represented by attorneys W. Kent Carter and Timothy Herman of Clark Hill in Chicago and Philip Lading of Sandberg Phoenix & von Gontard in Edwardsville.
Madison County Circuit Court case number 15-L-681