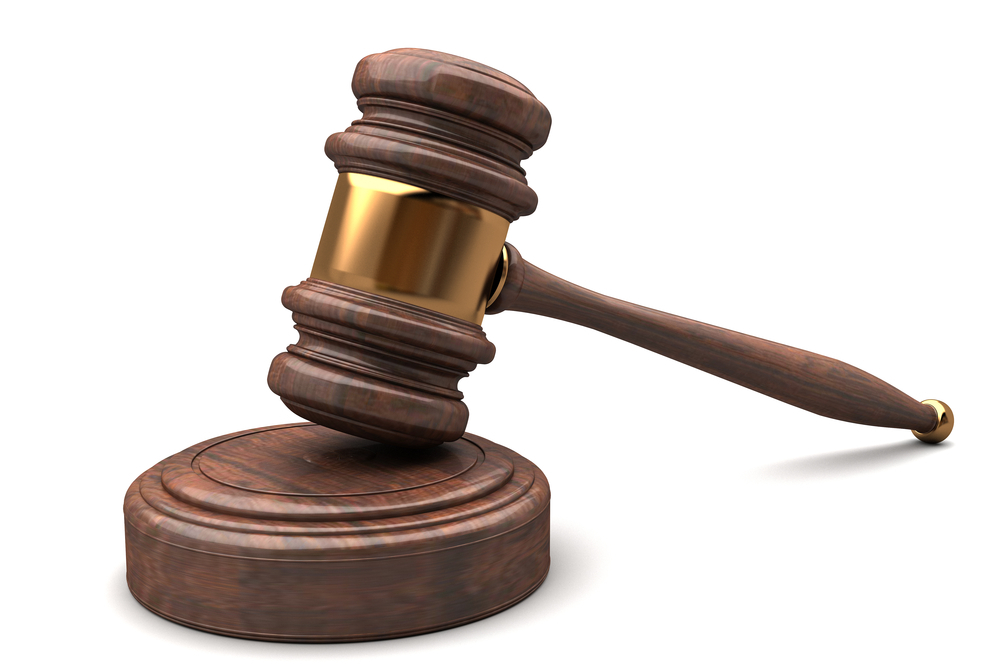 | Shutterstock
A man is suing an apartment complex after suffering injuries allegedly caused by a faulty balcony railing.
John P. Zanger filed a lawsuit on May 18 in St. Clair County Circuit Court against Willow Park Apartments.
According to the complaint, on May 3, 2015, Zanger was at the apartments, at 1241 Roger Ave. in Swansea where he allegedly sustained injuries on a balcony area due to inadequate railings.
The defendant is accused of failing to provide a safe balcony railing, maintain the railings and warn visitors of a dangerous condition.
As a result, the lawsuit states, Zanger suffered injuries to his spine, head, left leg and left shoulder; pain and suffering; medical expense; and loss of a normal life.
The plaintiff, alleging negligence, violation of the Premises Liability Act, breach of contract, and willful and wanton disregard for safety, seeks damages in excess of $200,000, plus costs.
The plaintiff is represented by Brian M. Wendler of Wendler Law PC in Edwardsville.
St. Clair County Circuit Court case number 15-L-300