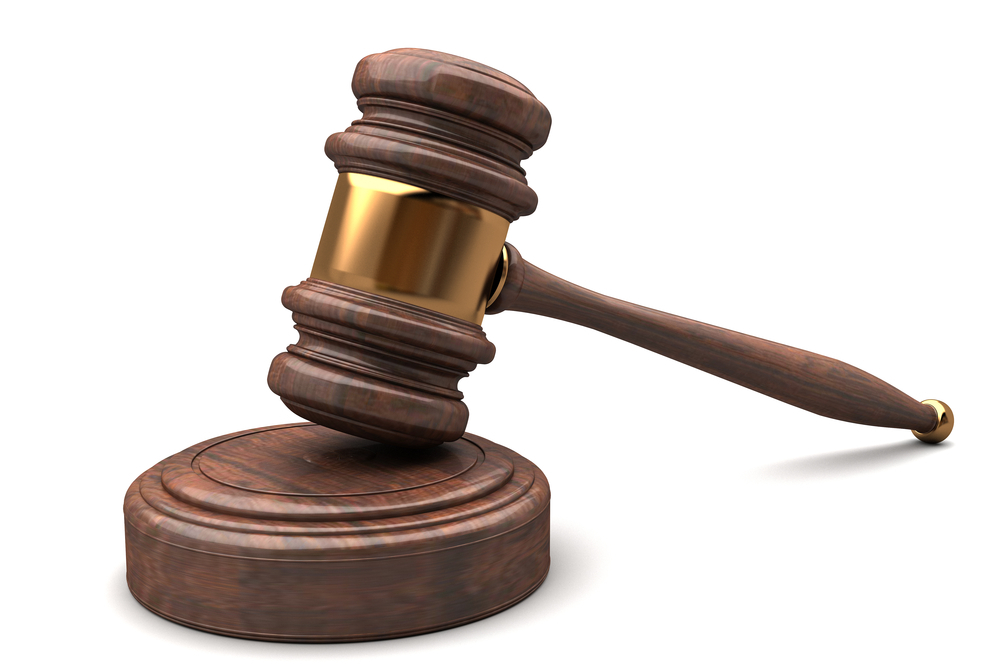 | Shutterstock
A woman blames another driver for causing a collision after crossing in front of her.
Terrie Powell filed a complaint on May 18 in St. Clair County Circuit Court against Andrea Kemp.
According to the complaint, Powell was driving a 2012 Toyota Camry south on 43rd Street near Bushmore Avenue in East St. Louis around 11:15 a.m. on May 25, 2013. At the same time, Kemp was driving a 1996 Lincoln Towncar east on Bushmore Avenue near 43rd Street.
Kemp allegedly drove in front of the path of Powell, causing a collision, the suit states.
The defendant is accused of negligently and carelessly failing to keep a proper lookout, keep the vehicle under control and drive safely into the intersection.
As a result, the plaintiff claims she suffered injuries, pain and suffering, medical expenses and loss of a normal life.
The plaintiff seeks damages in excess of $50,000, plus costs.
The plaintiff is represented by David C. Nelson of Nelson and Nelson in Belleville.
St. Clair County Circuit Court case number 15-L-293