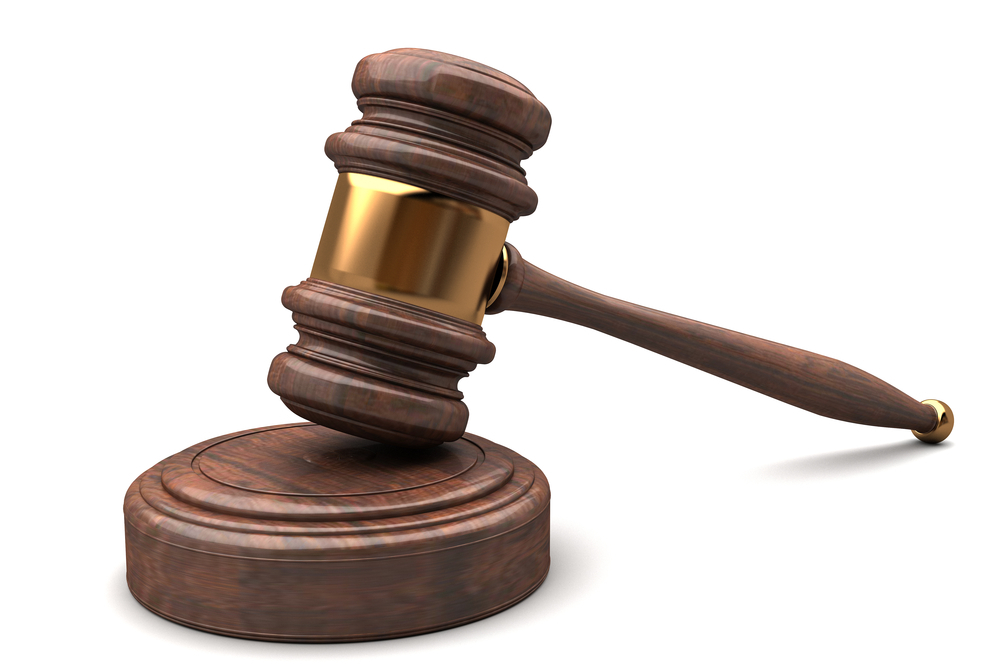 | Shutterstock
A man claims he suffered injuries after being exposed to chemicals while drilling holes on separation tanks.
Ryan Woods filed a lawsuit on May 22 in Madison County Circuit Court against ConocoPhillips Co.
According to the complaint, while working for Graver Tank Co. Woods was on property owned by the defendant on 111th Street in Wood River on Feb. 2. The lawsuit states Woods was "drilling holes for lifting lugs on separation tanks, when, while drilling through a lap joint, liquid began coming from the tank, exposing [Woods] to chemicals and causing severe injuries."
The defendant is accused of failing to maintain its premises in a safe condition; inspect the tank for hazardous substances before allowing Woods to drill into it; provide a safe place for him to work on the tanks; inspect the tanks before Woods began his work and warn the plaintiff of an unsafe condition. ConocoPhillips is also accused of allowing the tanks to become "unsafe, defective and/or dangerous," the suit states
As a result, Woods "was made sick, sore, lame, disordered and disabled, and suffered extensive injuries" to his head, body limbs and lungs. He also suffered pain and suffering, medical expenses, disability and loss of wages, the suit says.
Woods seeks damages in excess of $50,000, plus costs. He is represented by attorneys Thomas C. Rich, Kristina D. Cooksey and Michele M. Rich in Fairview Heights.
Madison County Circuit Court case number15-L-659