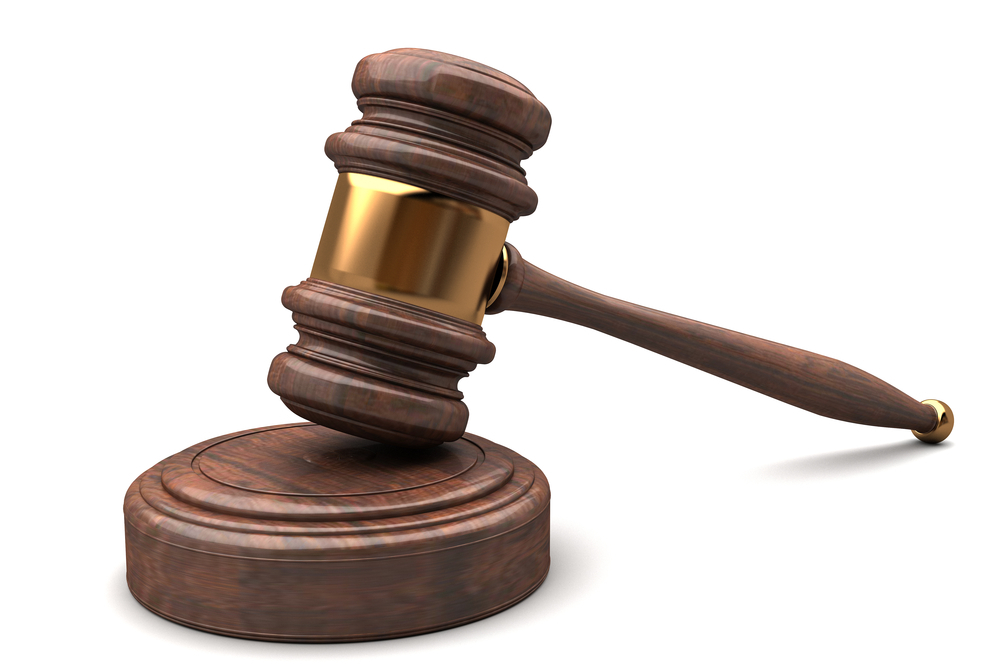 | Shutterstock
A construction worker is suing a couple to recover money he claims he spent remodeling their home.
Brian Brady filed a complaint on May 18 in Madison County Circuit Court against Kimberly and Roy Wells claiming that in 2011, he and the Wellses, who were friends, entered into an oral agreement that Brady would rehab, remodel and do other construction work on the Wellses' home at 501 Lanahan Drive in Troy.
According to the suit, the cost for the master suite renovation was estimated at $35,000 to $50,000, and Brady agreed to finance the costs as long as the Wells paid him installments every other week and $10,000 up front.
The suit says that as construction progressed, Brady was often made to redo or replan work, leading to additional expense, because the defendants would change their minds.
Then on May 8, 2012, Brady sent the Wells an email informing them that the construction costs were significantly higher than originally envisioned. The suit says Brady also recommended that the they have other contractors complete the work to save on costs, the complaint states.
According to the suit, Brady sent the defendants an email demanding payment for all costs and expenses on Oct. 14, 2012.
The suit seeks payment of a still-unpaid bill for $215,602.36.
Brady is represented by Aaron Weishaar and Anne McCartney Ghere of Reinert, Weishaar and Associates PC in St. Louis.
Madison County Circuit Court case number 15-L-636