Alvin C. Paulson, Attorneys at Law News
An Alton corner store is fighting a U.S. Department of Agriculture (USDA) decision banning the retailer from accepting food stamps.
St. Clair County Associate Judge Julia Gomric granted a motorist's motion for a mistrial in a suit involving a Fairview Heights car crash after jurors returned a verdict awarding the plaintiff $14,273.81.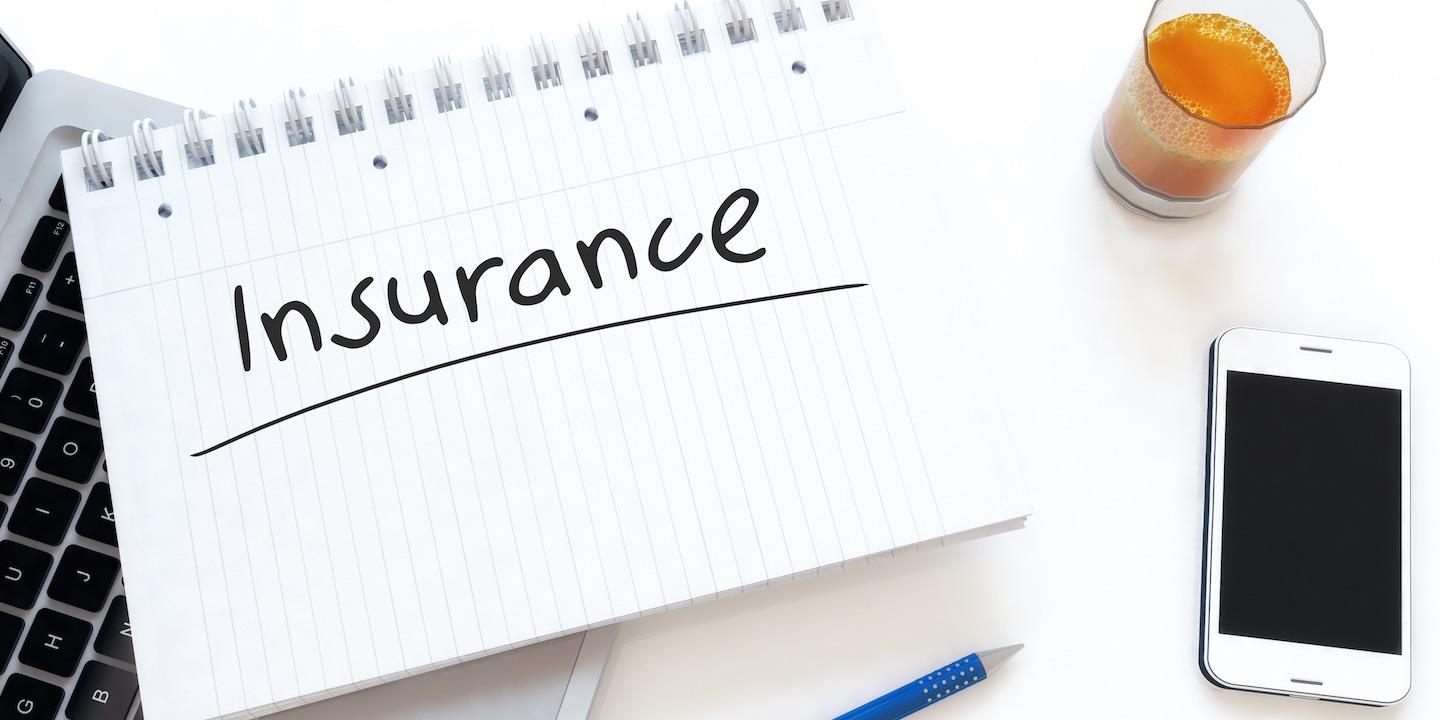 BELLEVILLE — An auto repair shop filed a class-action lawsuit against State Farm for allegedly telling its customers that the plaintiff's work is substandard and steering them towards shops that provide discounts.