St Clair County
Recent News About St Clair County View More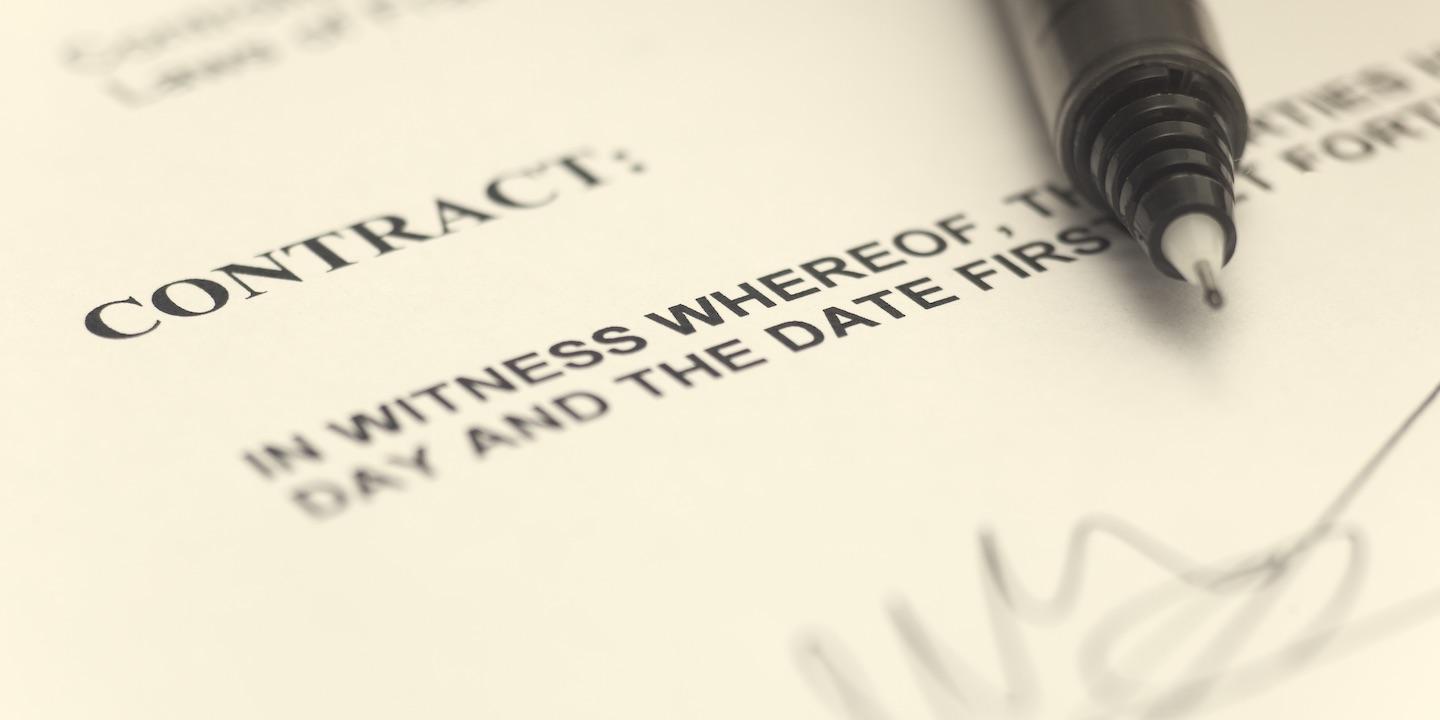 BELLEVILLE — An insurance broker filed a lawsuit alleging interference with a contract with St. Clair County.
A former St. Clair County jailer accused of stealing money from a detainee has pleaded guilty to theft of government property.
Both Madison and St. Clair County taxpayers paid a higher effective tax rate than the national average in 2017, a year which also saw continued outmigration from the region.