Madison County
Recent News About Madison County View More
A remodeled Law Library at the Madison County Courthouse will be officially unveiled on Wednesday.
Charlotte and Steve Blackledge are asking $429,000 for their 4,100 square foot ranch at 5200 Fox Cove in Edwardsville, overlooking the 18th fairway of Fox Creek Golf Course.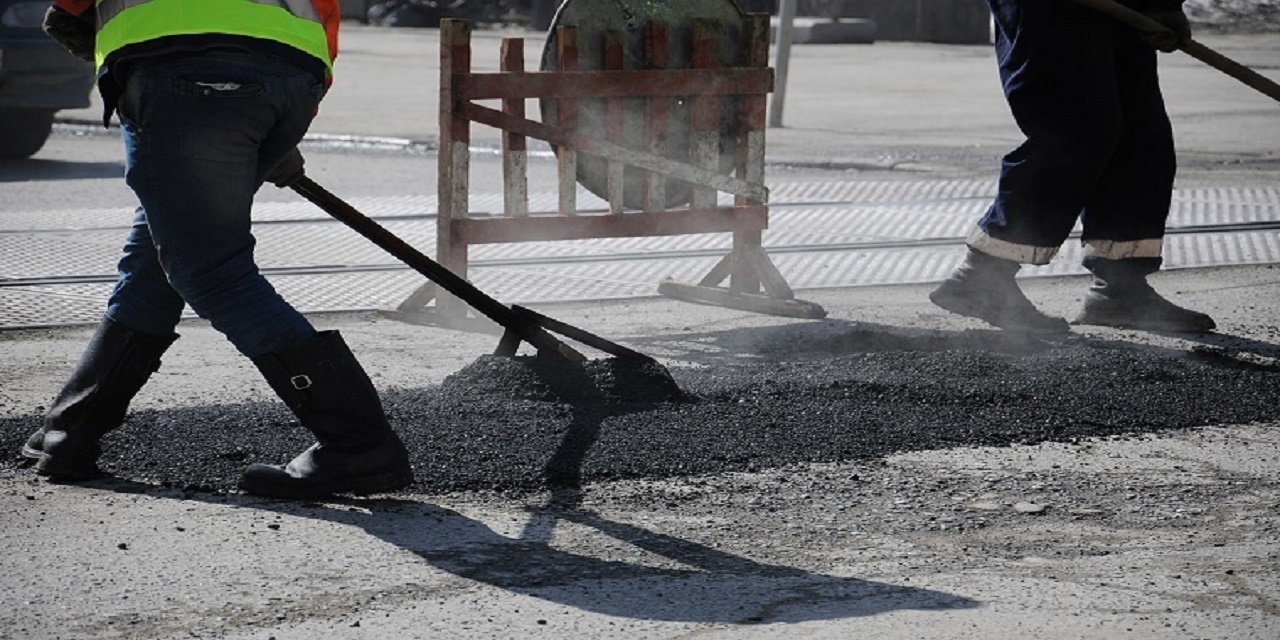 Poorer municipalities may be hit harder following an Illinois Supreme Court decision that narrows the immunity communities used to enjoy against personal injury lawsuits, according to one attorney who represents a number of local municipalities.