FedEx Corporation
Recent News About FedEx Corporation View More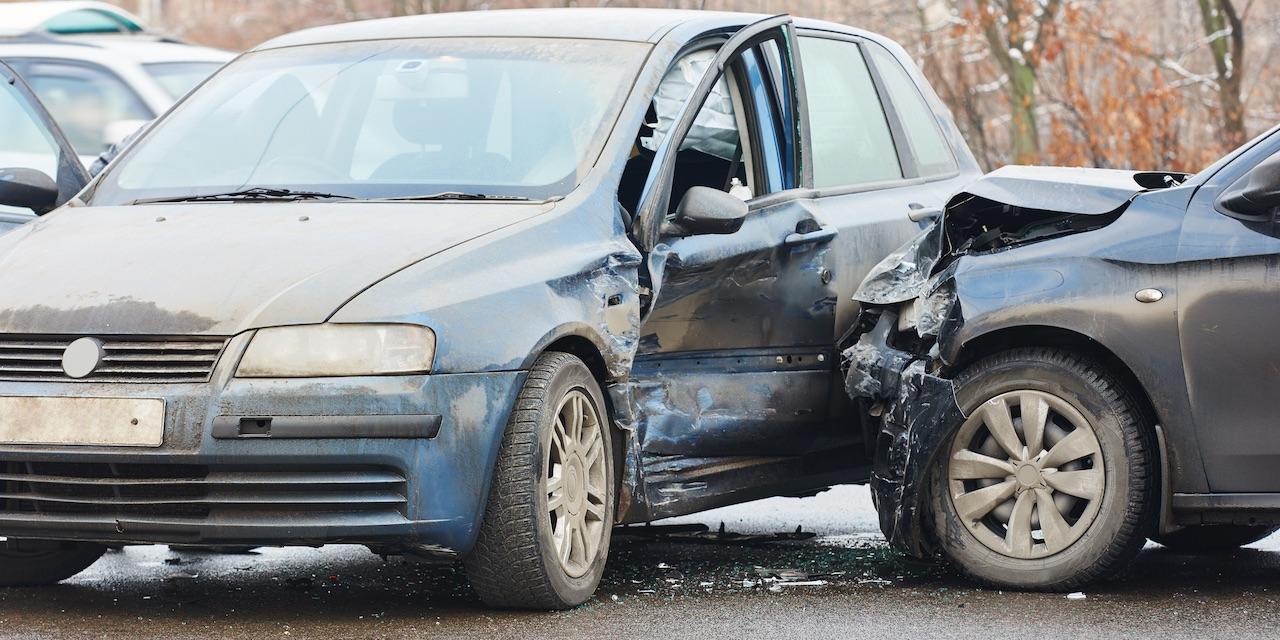 BELLEVILLE — A motorist is suing FedEx and two drivers following a multi-vehicle collision on Highway 64.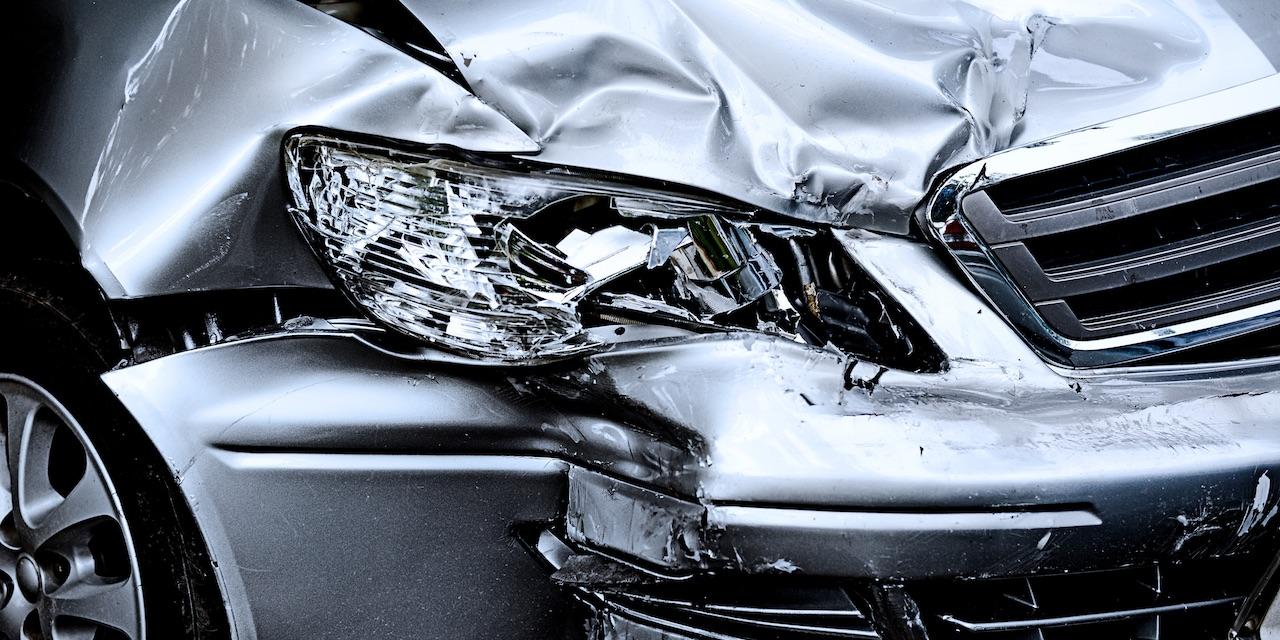 EDWARDSVILLE — A FedEx driver is accused of following a vehicle too closely in a crash on Interstate 55 in Pin Oak Township.
Spomer A split panel of the Fifth District Appellate Court last week affirmed a Madison County order that close the book on a decade-old class action lawsuit seeking damages against Federal Express for late deliveries.