The Cagle Law Firm
Recent News About The Cagle Law Firm View More
EDWARDSVILLE — A passenger alleges he was injured when a motorist crashed into a tree.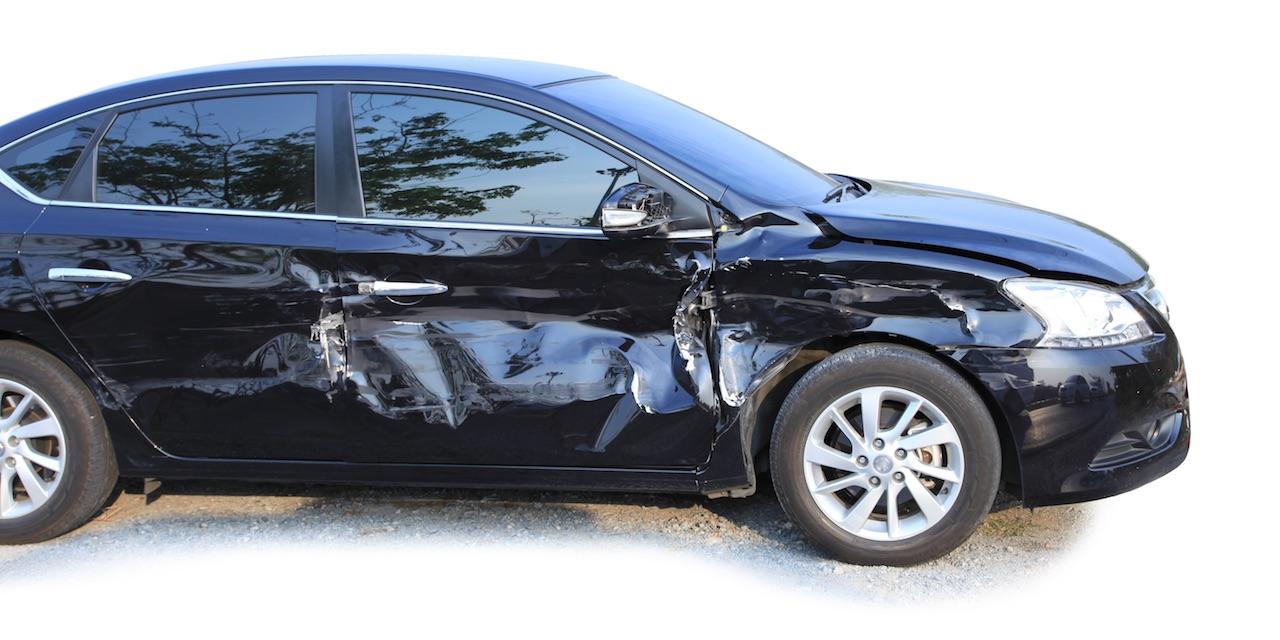 An injured Belleville resident accuses a man from O'Fallon of falling asleep at the wheel and causing a car accident.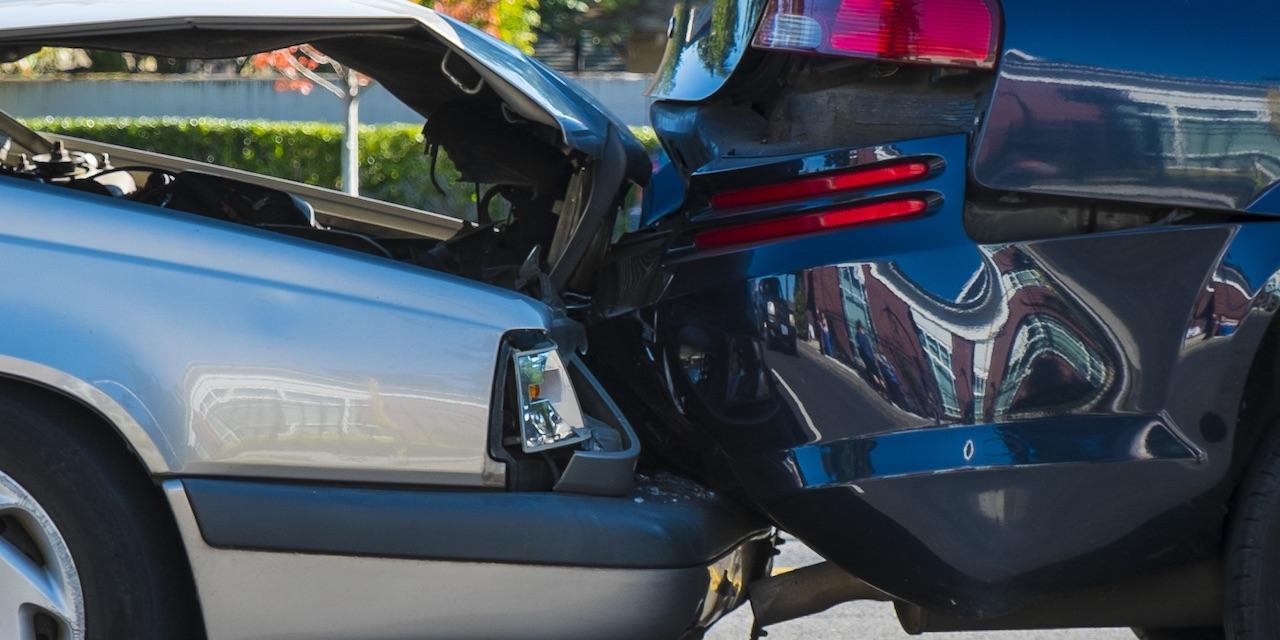 Progressive Northern Insurance Company faces a fraud lawsuit for not paying out a claim to an injured motorist.