Boyle Brasher
Recent News About Boyle Brasher View More
Thirty local lawyers have applied for three associate judge positions that became open after the November election.
WASHINGTON – Lawyers contributed most of the money that St. Clair County state's attorney Brendan Kelly raised to start his campaign for Congress.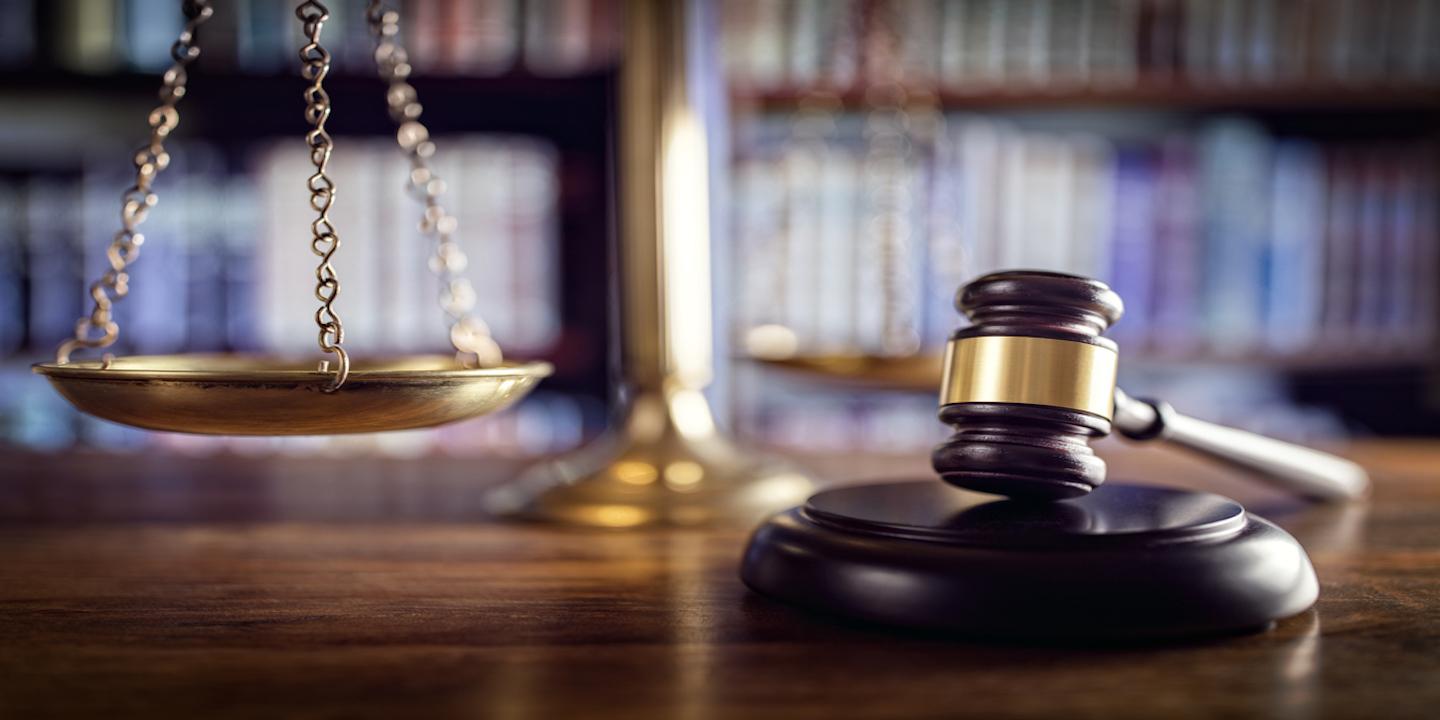 Madison County Circuit Judge William Mudge has granted a defense motion to move an injury suit against Norfolk Southern Railway Co. to Macoupin County where a fatal railroad crossing accident occurred nearly three years ago.