Akebono Brake Corporation
Recent News About Akebono Brake Corporation View More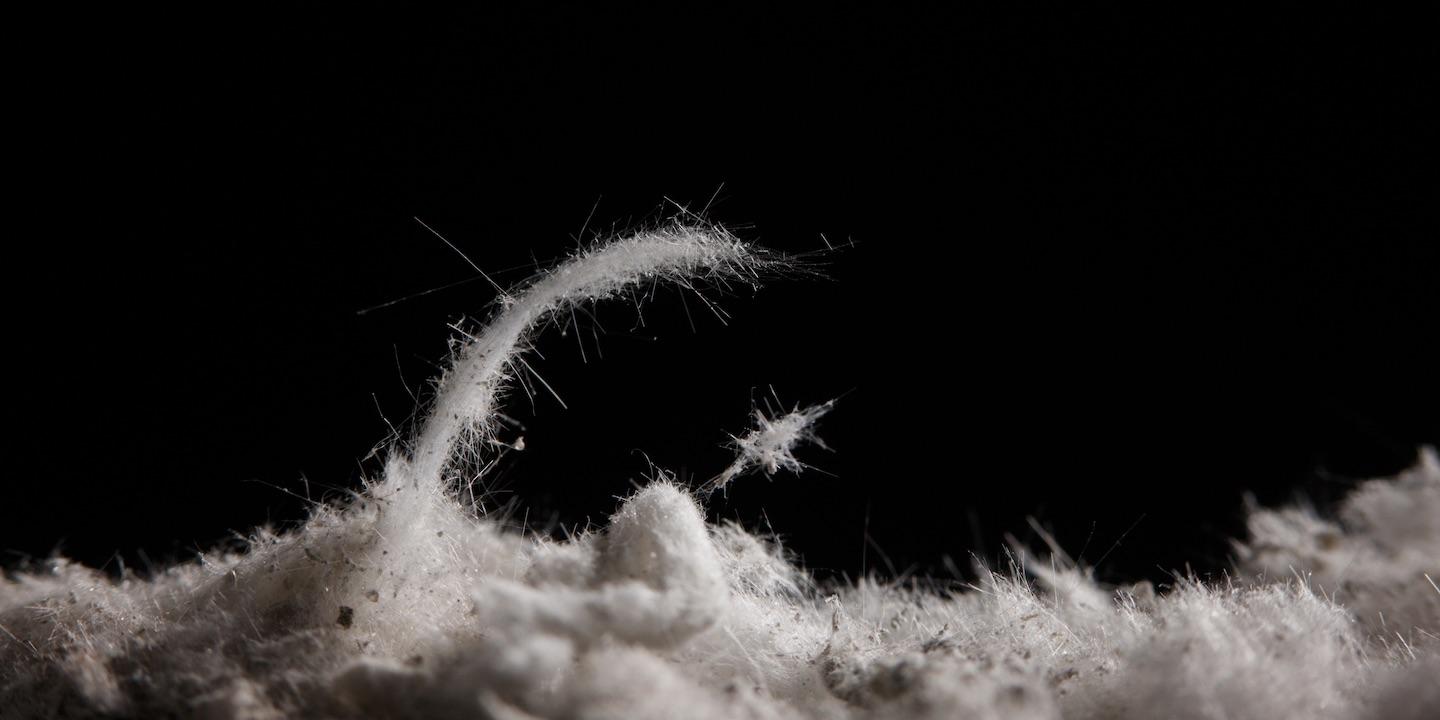 EDWARDSVILLE — A Florida couple is suing dozens of users of asbestos products, alleging negligence led to the husband's illness.
The widow of a laborer blames a group of manufacturing companies of exposing her husband to asbestos.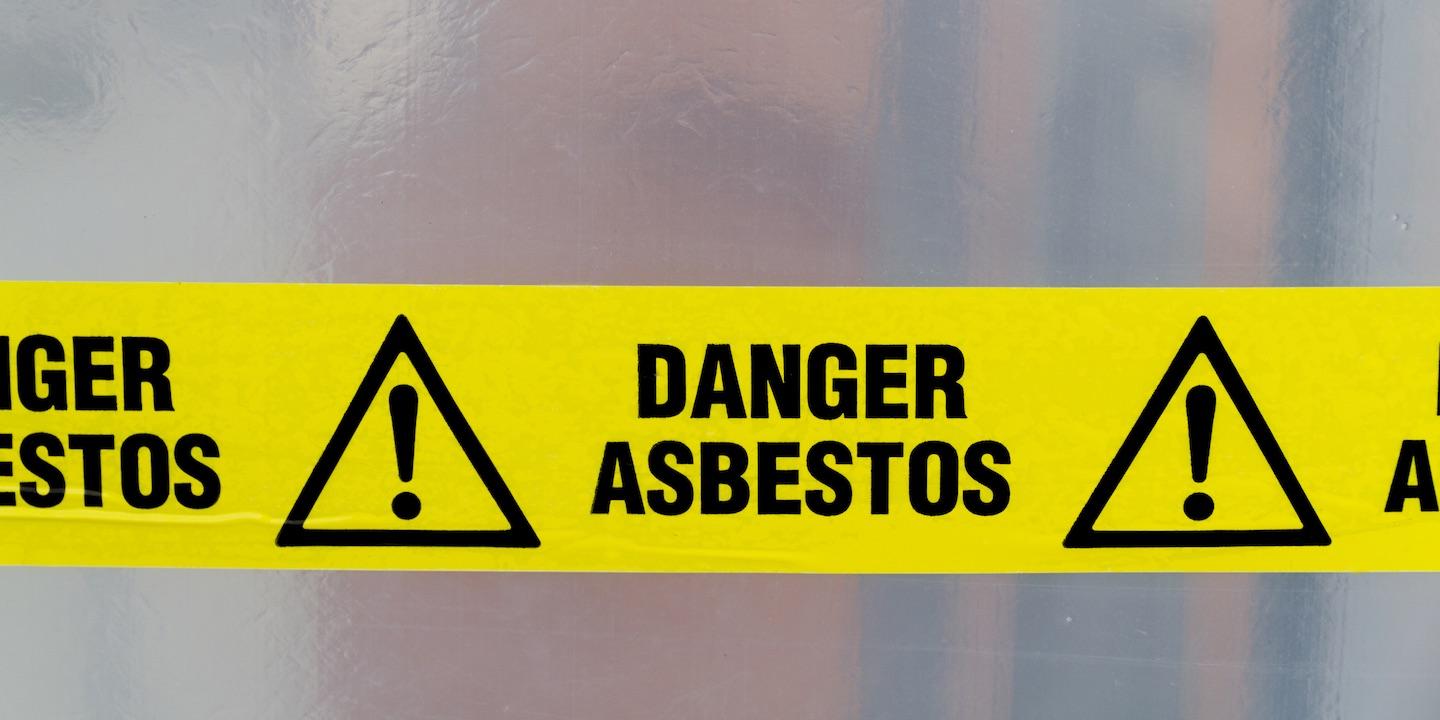 BELLEVILLE — A couple alleges companies didn't warn workers about the effects of asbestos exposure to the husband's health.