Callis Papa & Szewczyk
Recent News About Callis Papa & Szewczyk View More
A Belleville woman injured at concert in Belleville East High School prompted a lawsuit against the school district.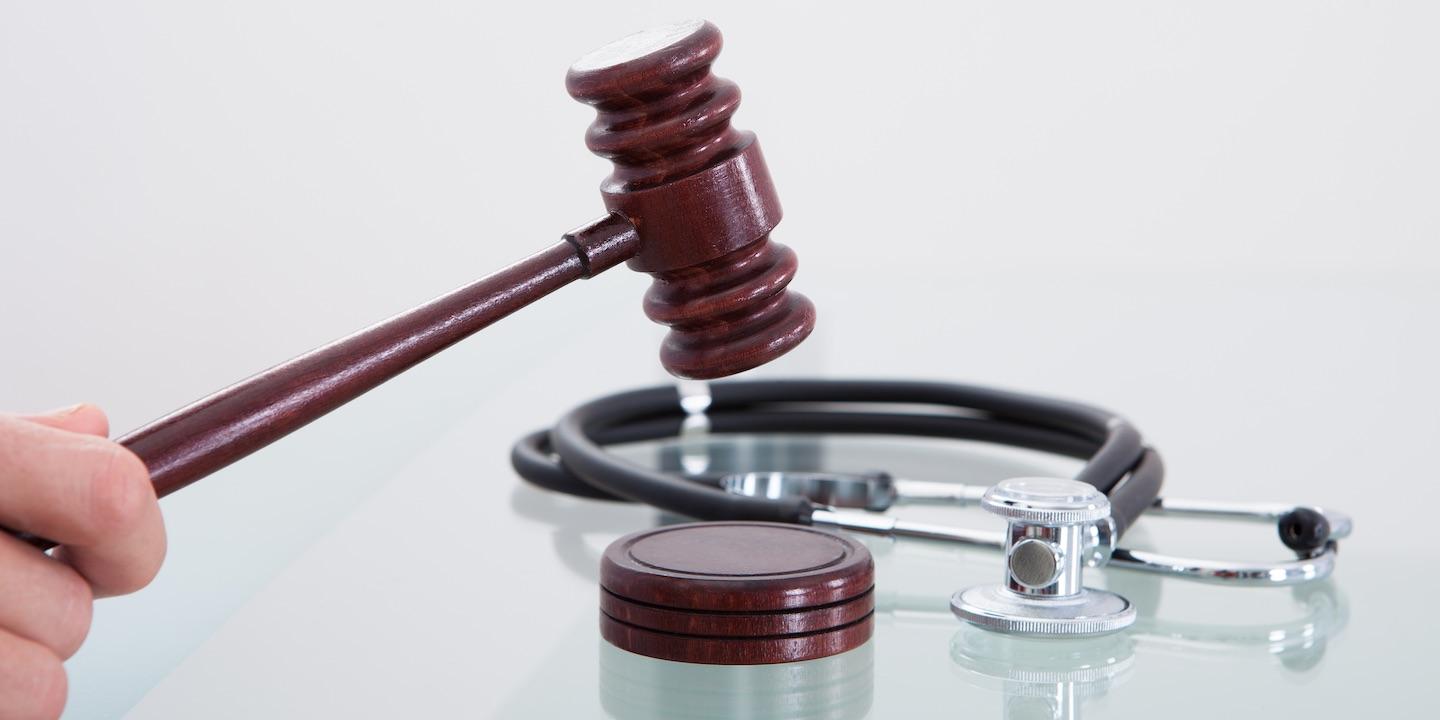 A former patient says a doctor and two St. Louis County healthcare providers did not properly diagnose her medical condition.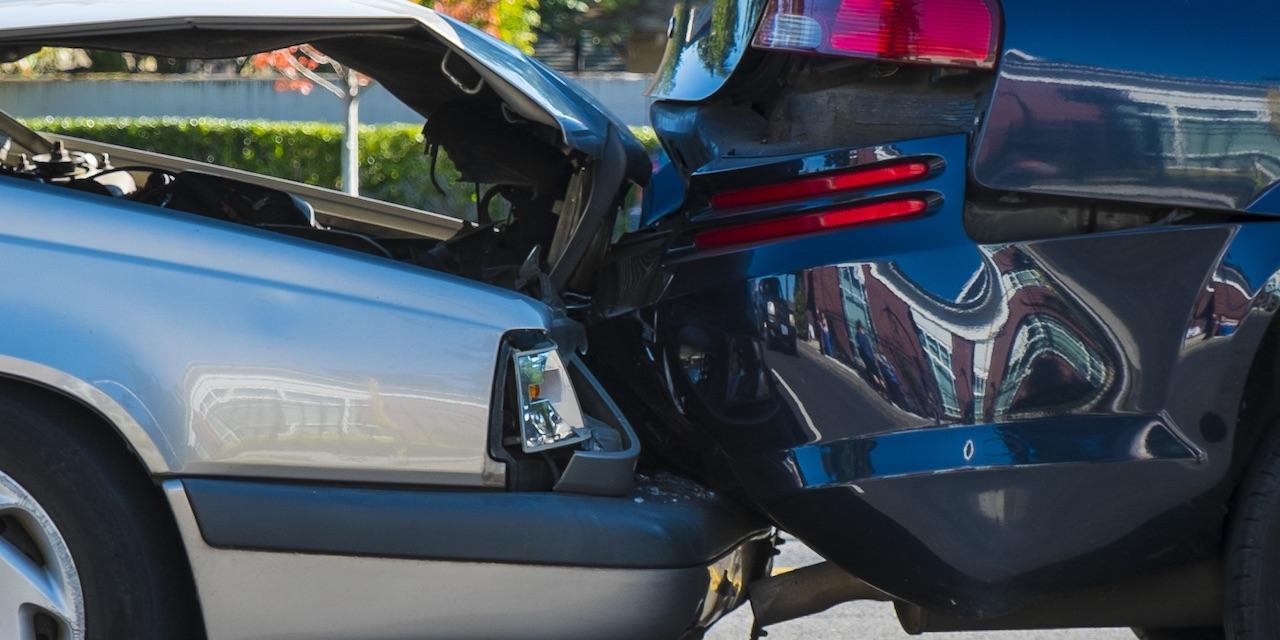 A St. Clair County woman blames a local driver for causing a crash that injured her.