Callis Papa & Szewczyk
Recent News About Callis Papa & Szewczyk View More
EDWARDSVILLE — A pedestrian is suing Granite City after she allegedly tripped while using a cross walk.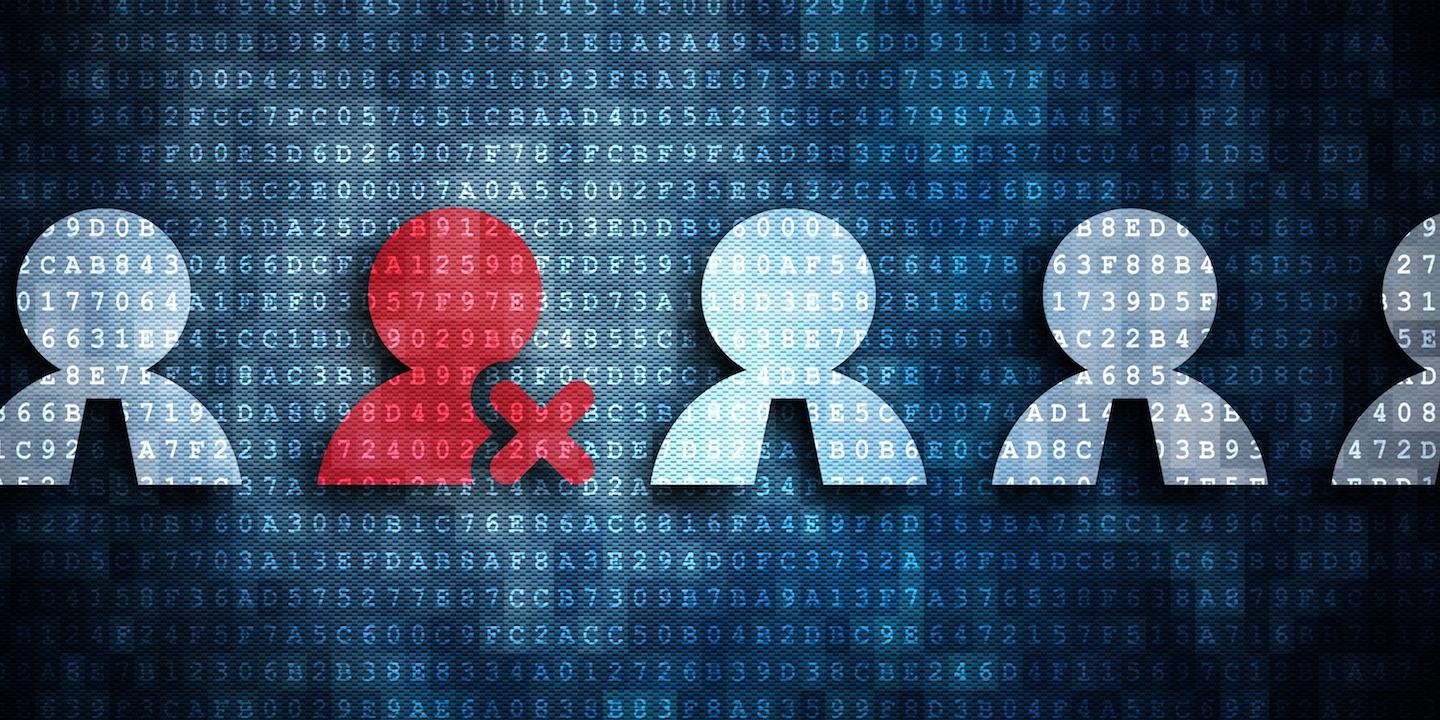 EDWARDSVILLE — A cook and dishwasher claims he was terminated from his job at International House of Pancakes after complaining of sexual harassment and discrimination.
A Belleville woman injured at concert in Belleville East High School prompted a lawsuit against the school district.