Callis Papa & Szewczyk
Recent News About Callis Papa & Szewczyk View More
EDWARDSVILLE — A passenger is suing a driver, alleging he crossed the center line into oncoming traffic.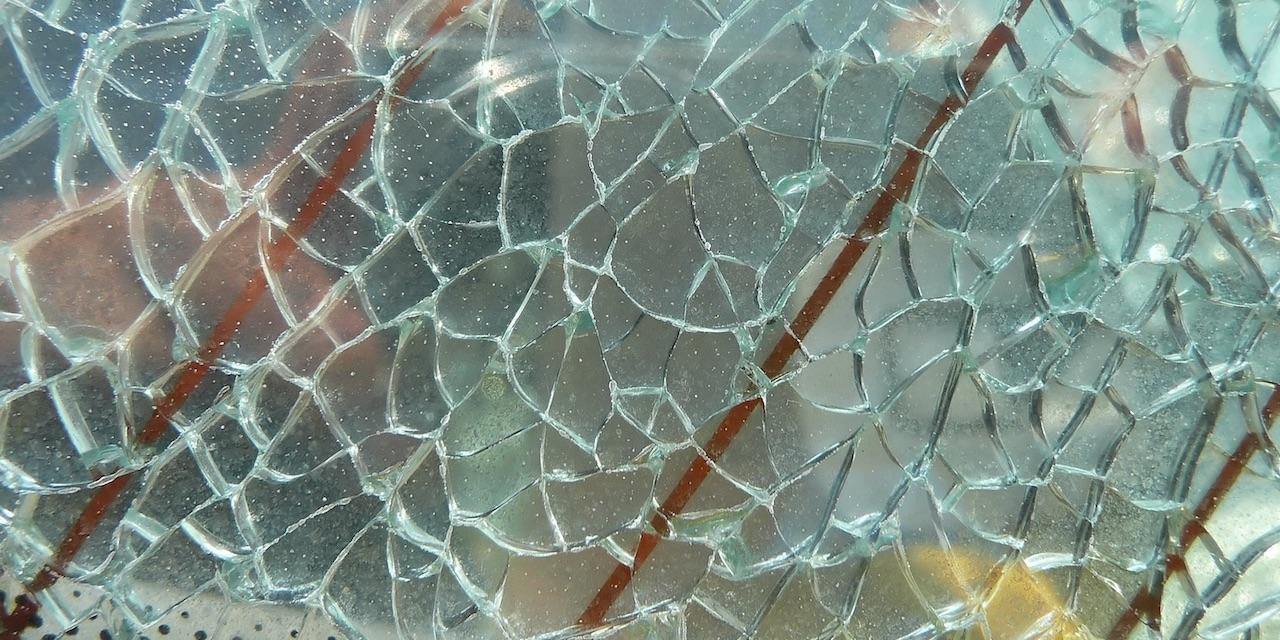 EDWARDSVILLE — A man is suing a motorist for allegedly causing a Granite City collision.
Attorney Anthony R. Jumper was selected to serve as an associate judge in the Third Judicial Circuit, filling the vacancy left by former Associate Judge Luther Simmons' retirement.