Kevin Boyne, PC
Recent News About Kevin Boyne, PC View More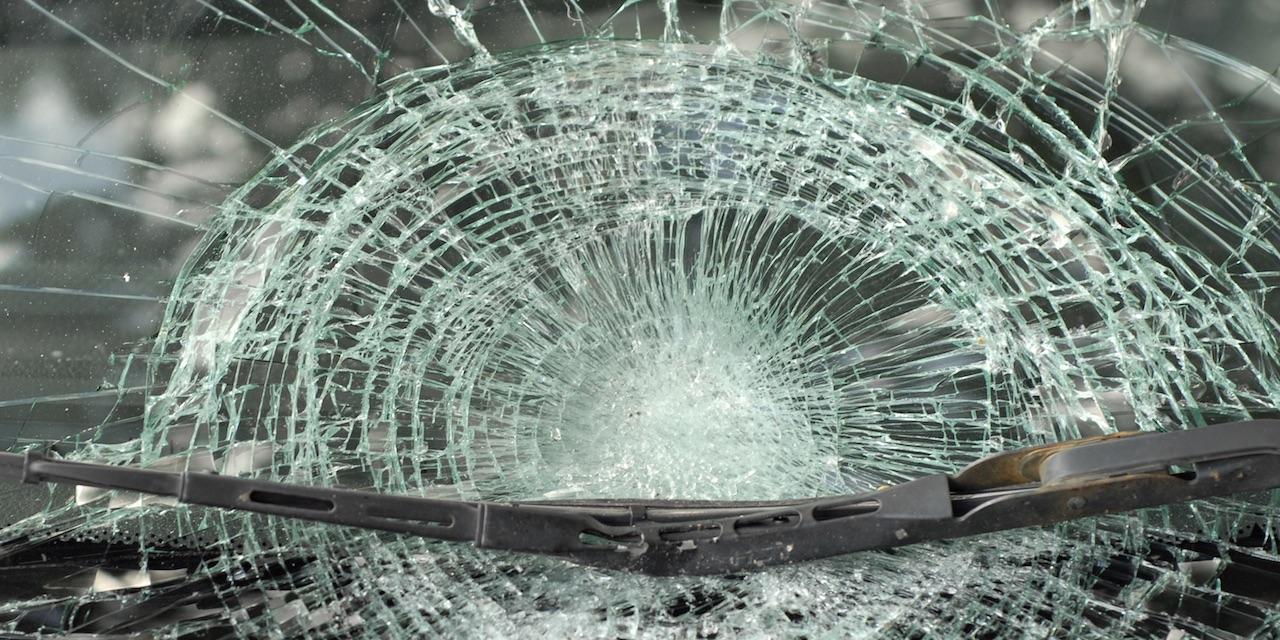 BELLEVILLE – A driver is seeking damages from multiple defendants over two unrelated auto accidents in 2016.
BELLEVILLE – A woman alleges she was injured in a collision in Belleville when she was struck by an intoxicated driver.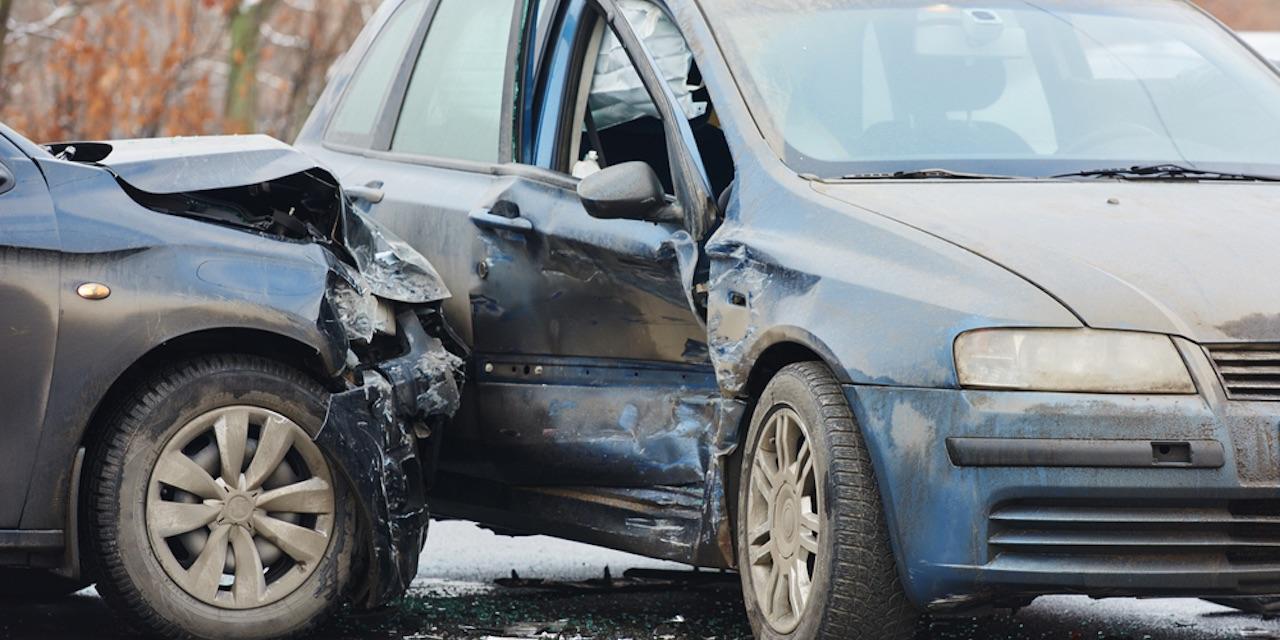 BELLEVILLE – A driver claims she was injured when another motorist failed to yield to the right of way in Fairview Heights and caused a collision.