The Dysart Law Firm PC
Recent News About The Dysart Law Firm PC View More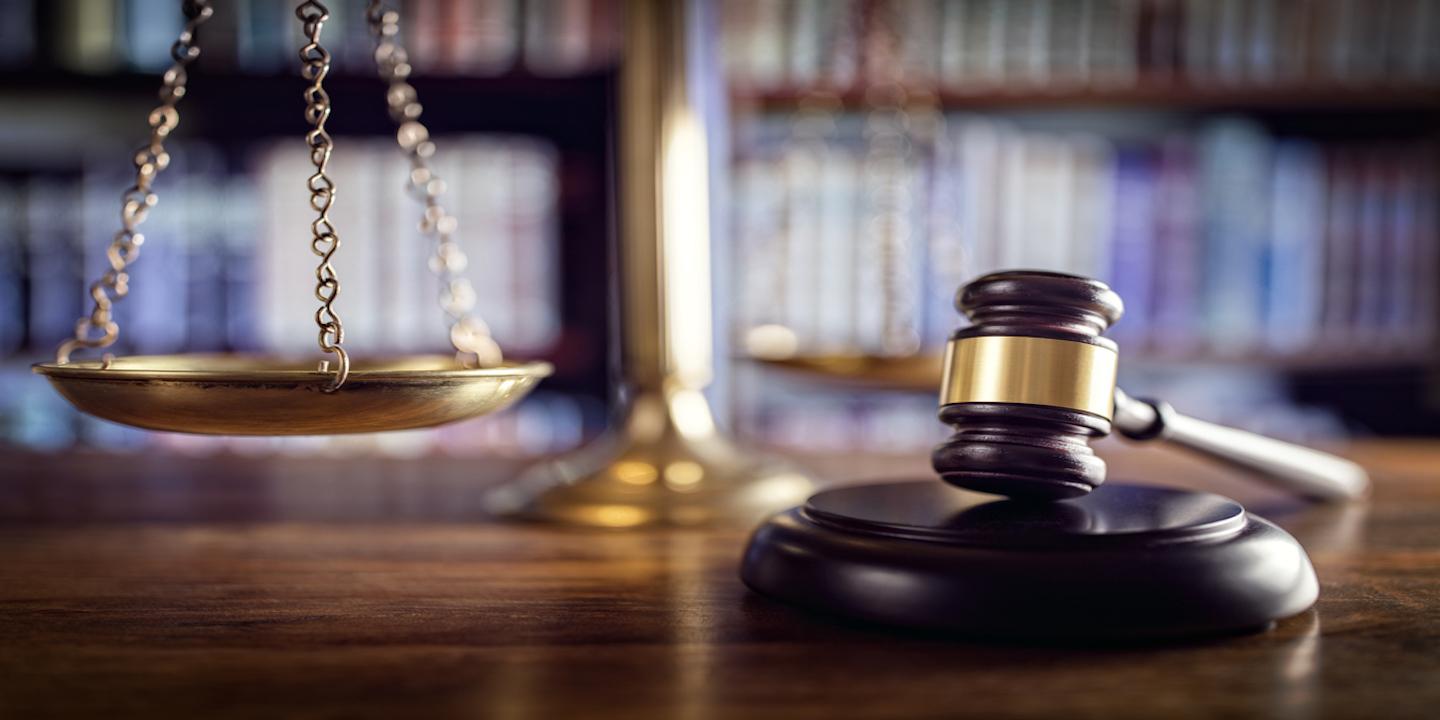 EDWARDSVILLE — A former Madison County resident is suing product manufacturers, citing alleged negligence and wrongful death.
Several manufacturers seek to dismiss a man's suit alleging his wife died as a result of benzene exposure while working as a bus driver, arguing that the complaint fails to allege specific facts.
Turtle Wax seeks to dismiss a man's suit alleging he developed acute mycloid leukemia from benzene exposure, arguing that the lawsuit fails to provide specific facts.