Walton Telken Foster LLC
Recent News About Walton Telken Foster LLC View More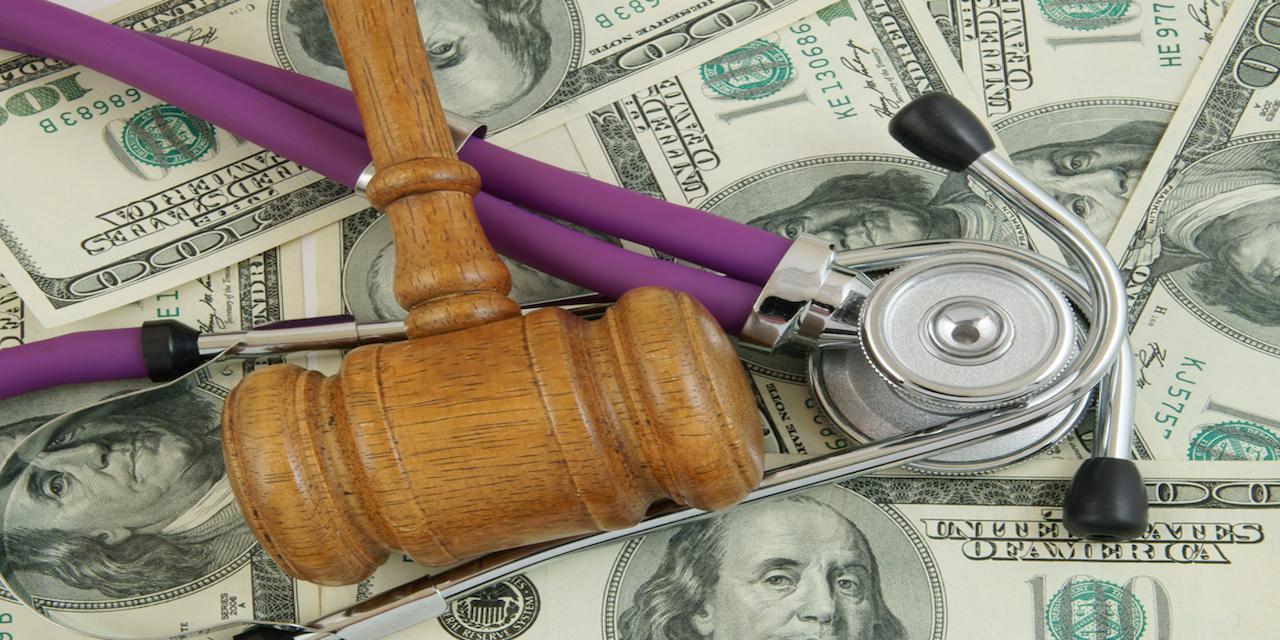 EDWARDSVILLE — A former Lebanon nursing home resident claims she was injured when she fell while under the defendant's care.
EDWARDSVILLE — A Madison County woman alleges she was injured when she tripped and fell in a Collinsville car dealership parking lot.
SPRINGFIELD – Four law firms provided 59 percent of itemized contributions to judicial campaigns of Democrats Heinz Rudolf, John O'Gara, and Christopher Kolker in the quarter ending Sept. 30.