Walton Telken Foster LLC
Recent News About Walton Telken Foster LLC View More
EDWARDSVILLE — A motorist claims she suffered permanent injuries in a collision.
Edwardsville attorney Ronald J. Foster Jr. has been selected Madison County associate judge for the vacancy left by former associate judge Donald M. Flack's retirement.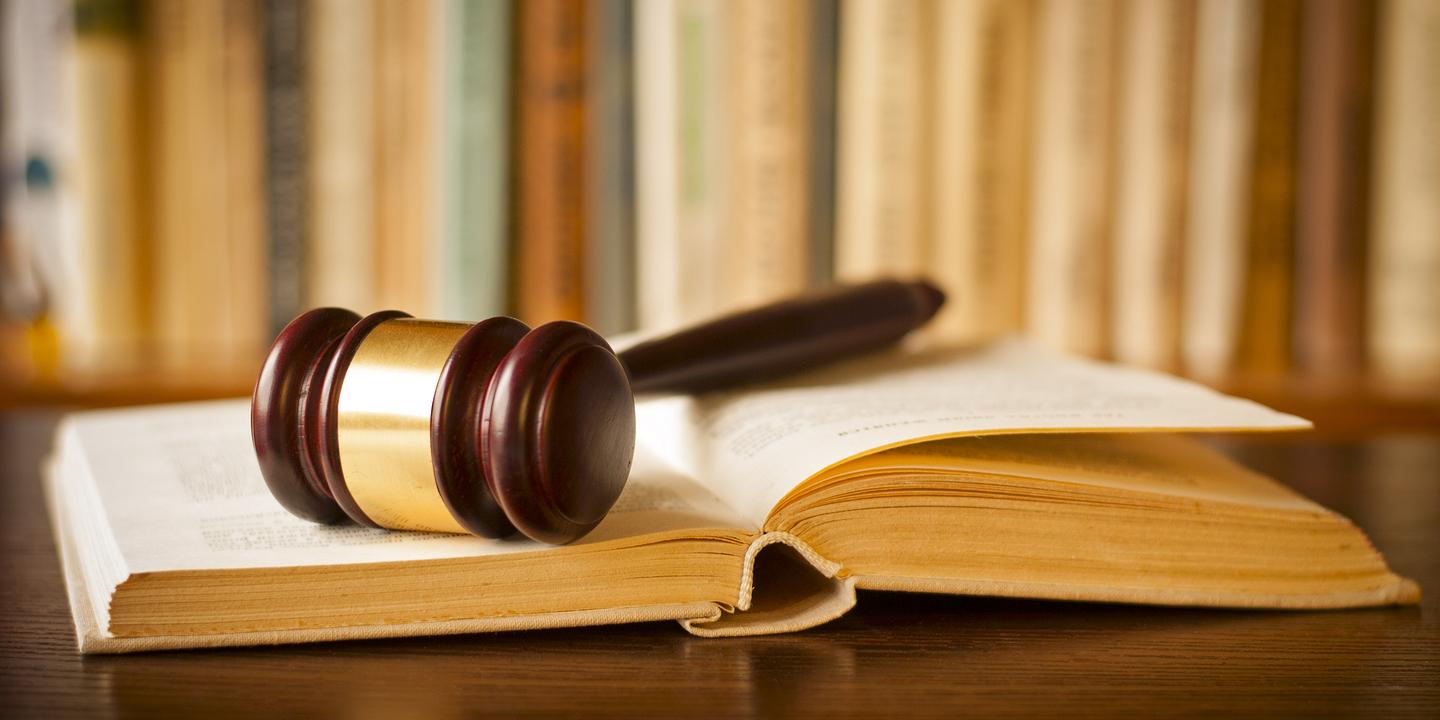 EDWARDSVILLE – Edwardsville attorney Ron E. Foster of Walton Telkin Foster has received the AV preeminent recognition of Martindale Hubbell award, presented in recognition of the highest ethical standards and legal abilities.