Wendler Law PC
Recent News About Wendler Law PC View More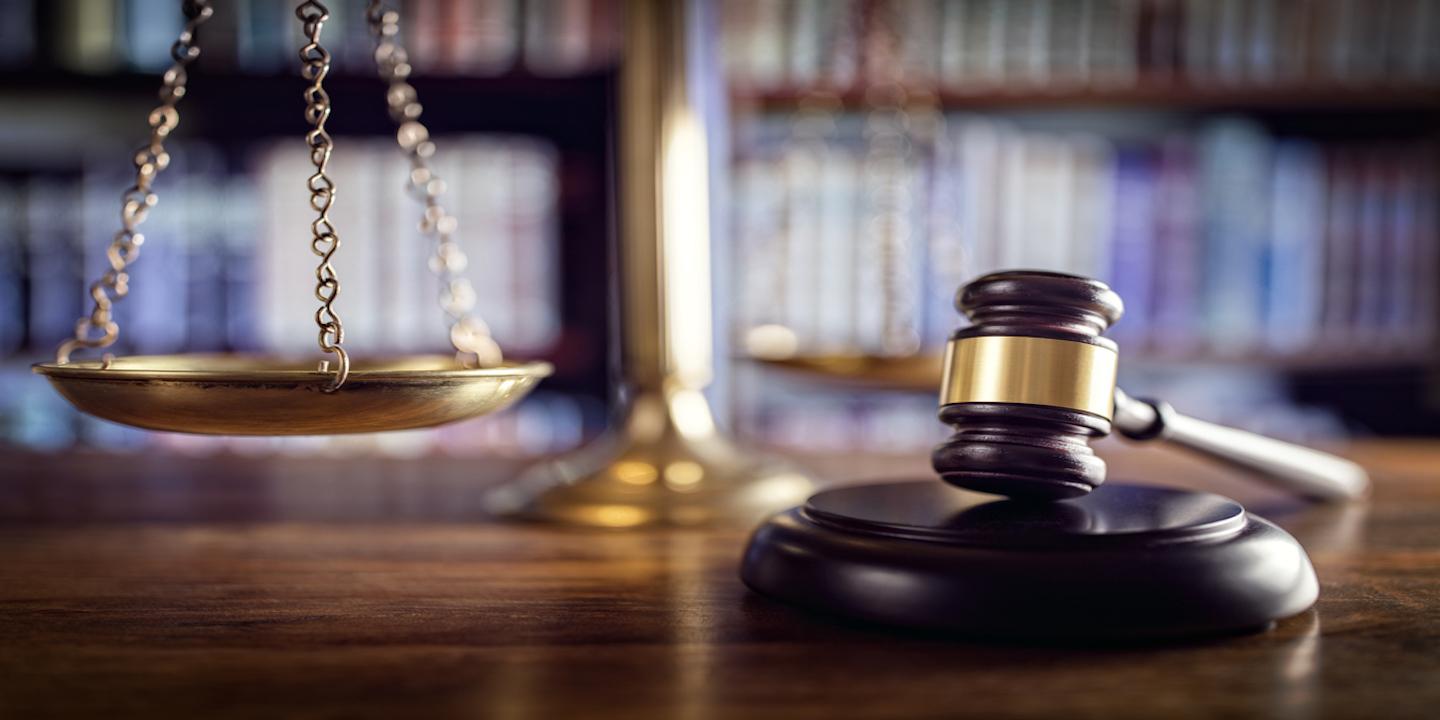 EDWARDSVILLE — A driver claims he was injured when he fell at an Edwardsville Amazon warehouse.
BENTON — A surviving spouse is suing FIMCO Inc. and Wellmark International Inc., high-pressure-pump distributors, claiming her husband ingested a toxic substance into his lungs and later died.
EDWARDSVILLE — A Granite City couple is suing the city, as well as the engineering firm and contractor hired to install a water drain line near their property, claiming they failed to properly install and to backfill.