Wendler Law PC
Recent News About Wendler Law PC View More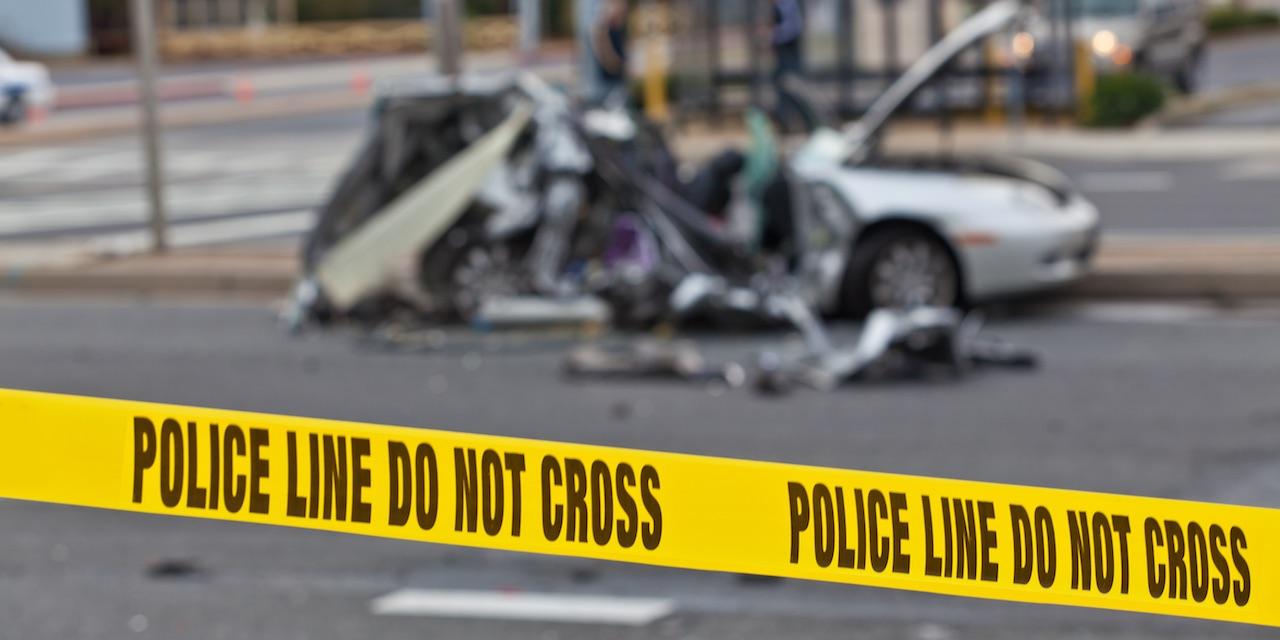 A motorist accuses a trucking company and its employee of causing a crash on Interstate 70.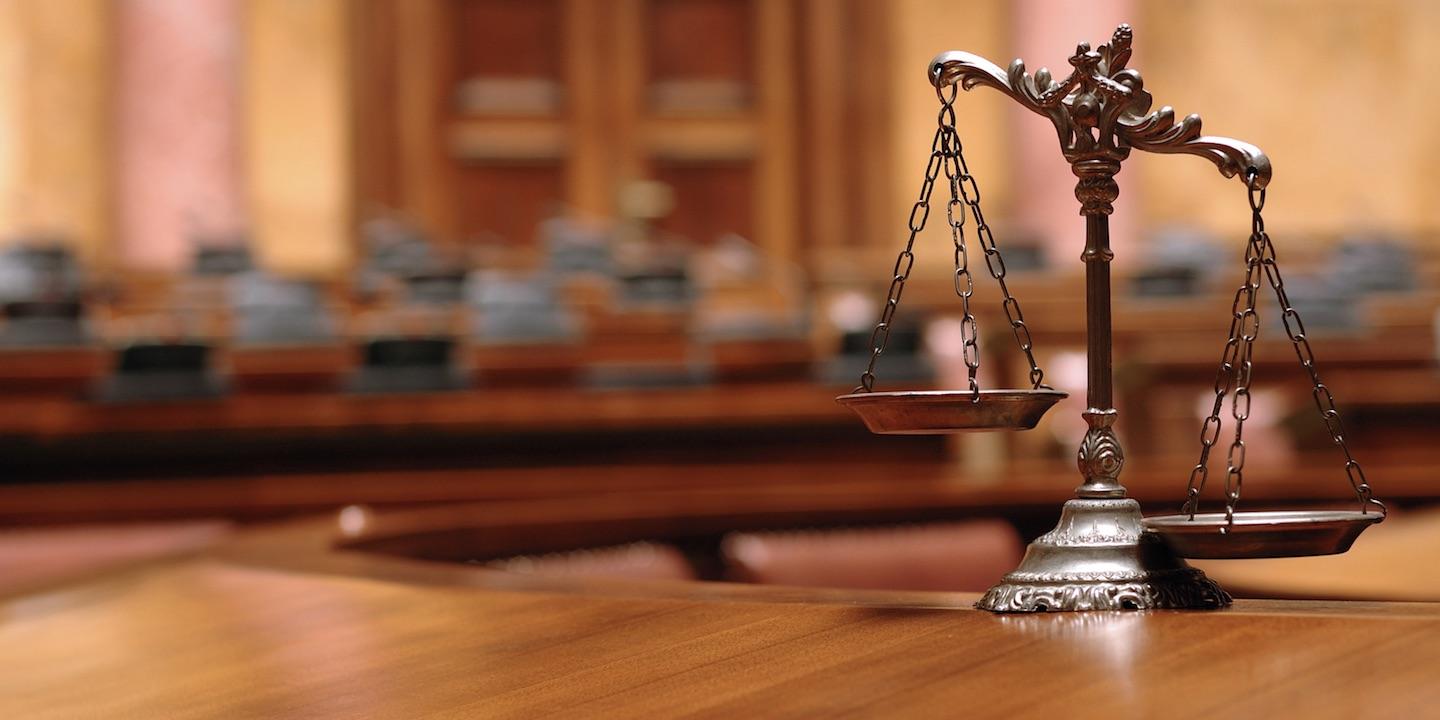 Madison County jurors reached a defense verdict in favor of a homeowner in a woman's suit alleging she was injured when she slipped and fell on a rug.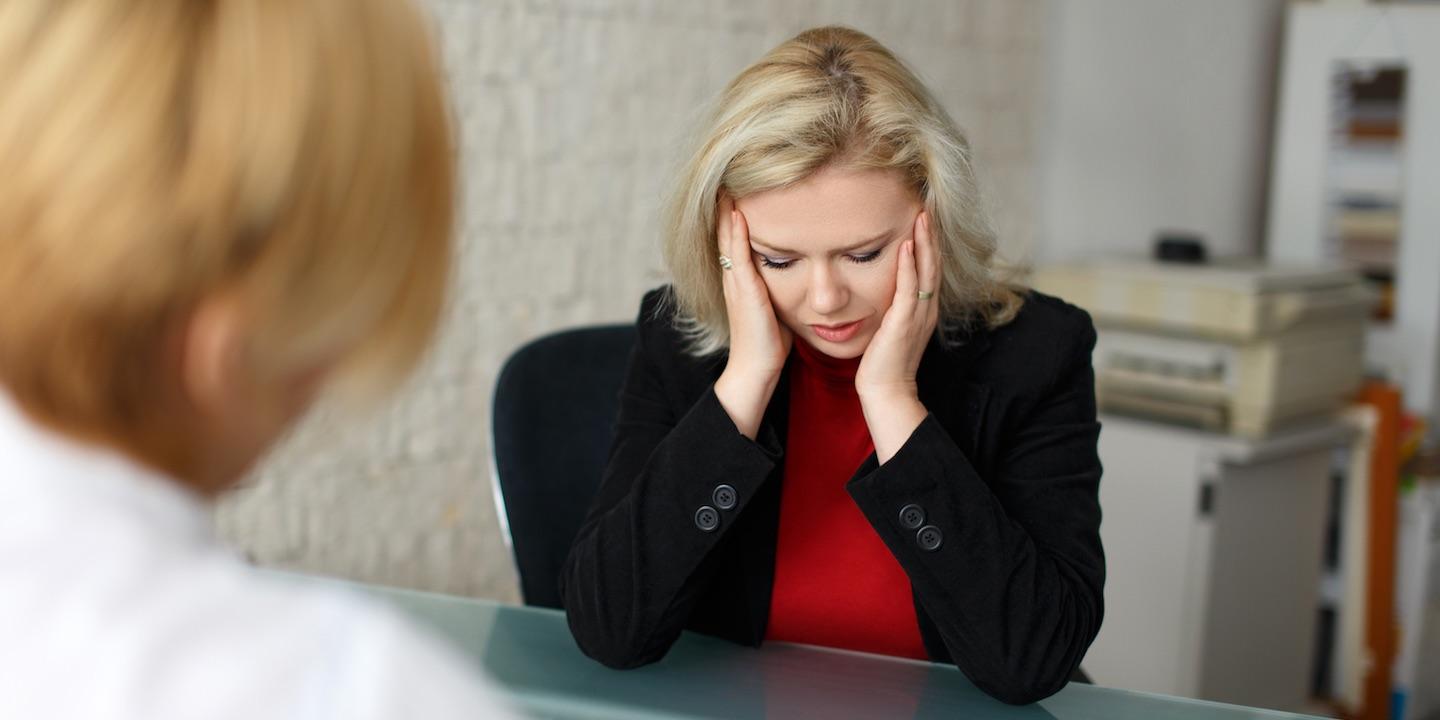 A supervisor at Scott Air Force Base faces a sexual harassment lawsuit.