Wendler Law PC
Recent News About Wendler Law PC View More
EDWARDSVILLE — Estate administrators are suing motorist David Sterling II after his vehicle allegedly hit another car, causing fatal injuries.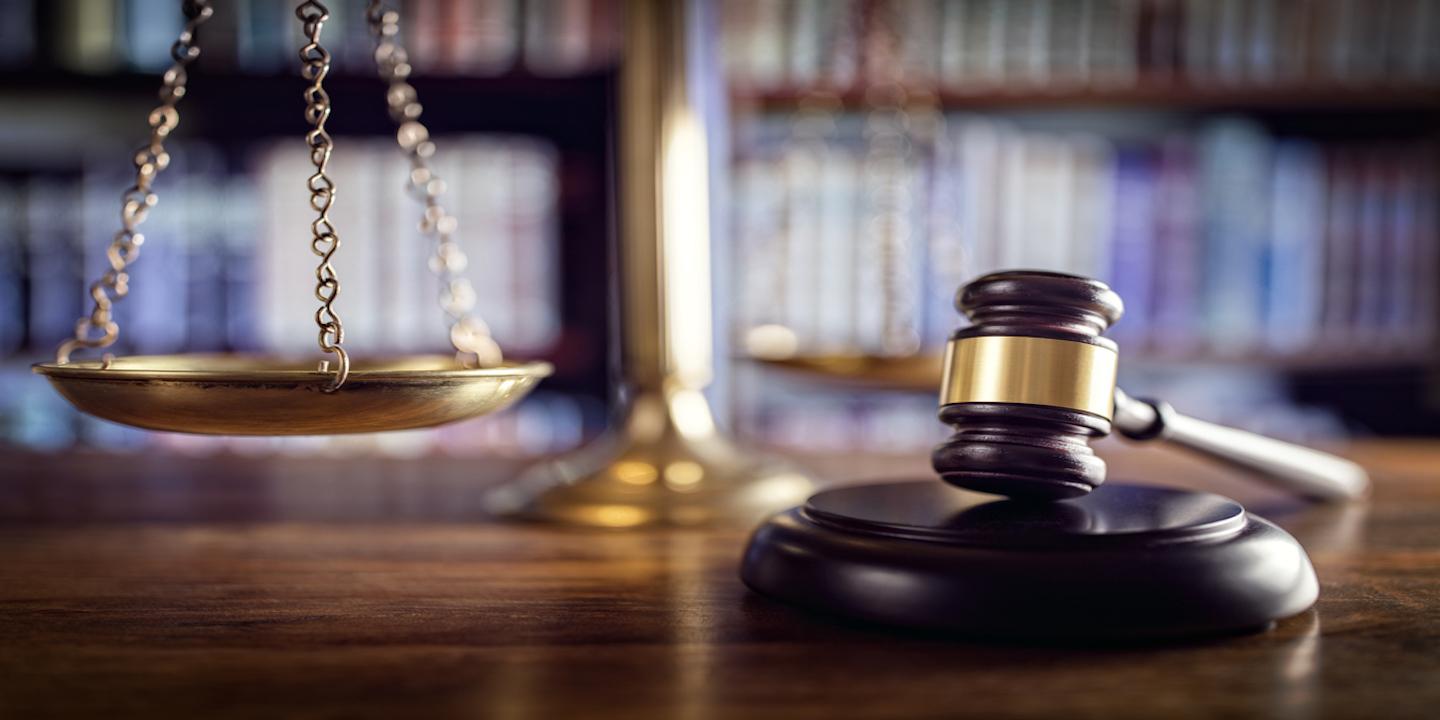 BELLEVILLE — A rig operator is suing International Harvester, alleging he was injured due to a design defect.
A community center argues that a chaperone for youth activities caused his own injuries when his hand was allegedly crushed by a gate roller.