Wendler Law PC
Recent News About Wendler Law PC View More
BELLEVILLE — A motorist is accused of causing a Marissa collision while negligently using her cell phone.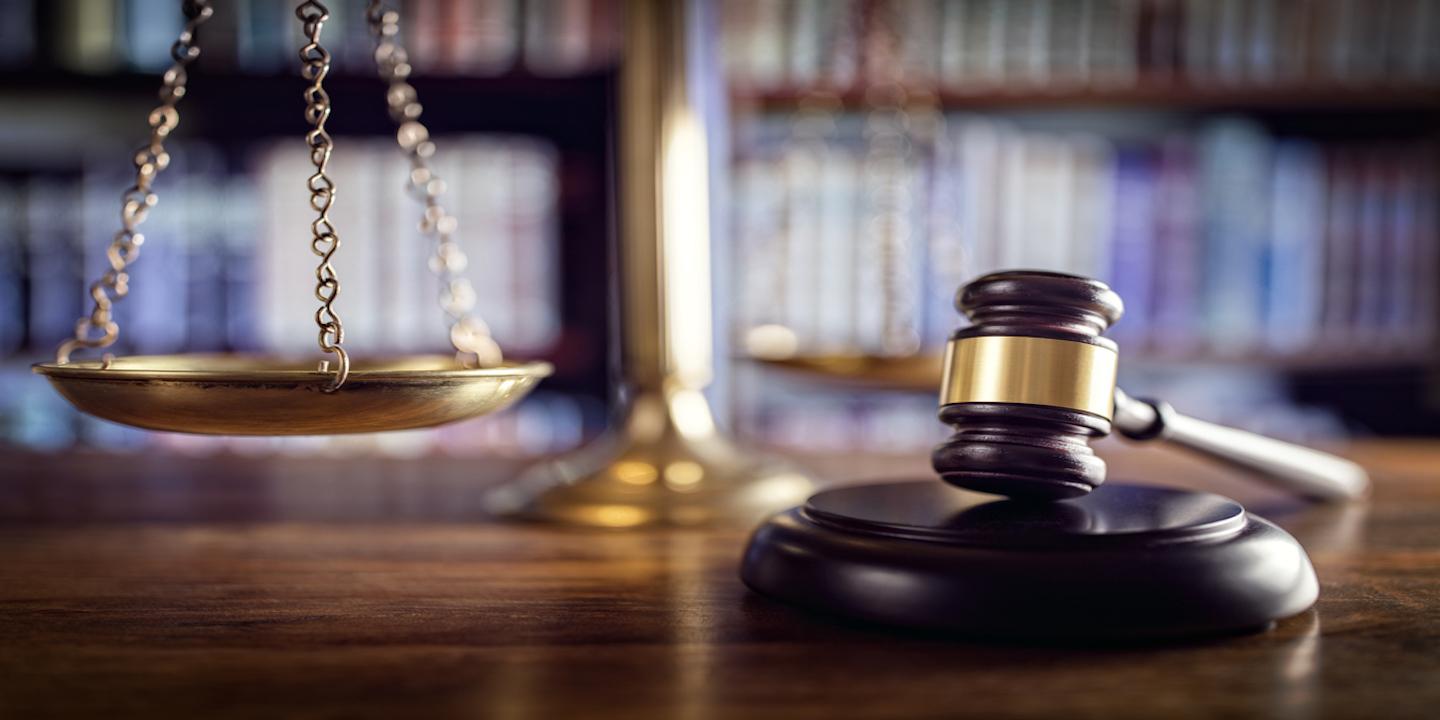 EDWARDSVILLE — A driver claims he was injured when he fell at an Edwardsville Amazon warehouse.
BENTON — A surviving spouse is suing FIMCO Inc. and Wellmark International Inc., high-pressure-pump distributors, claiming her husband ingested a toxic substance into his lungs and later died.