The Dow Chemical Company
Recent News About The Dow Chemical Company View More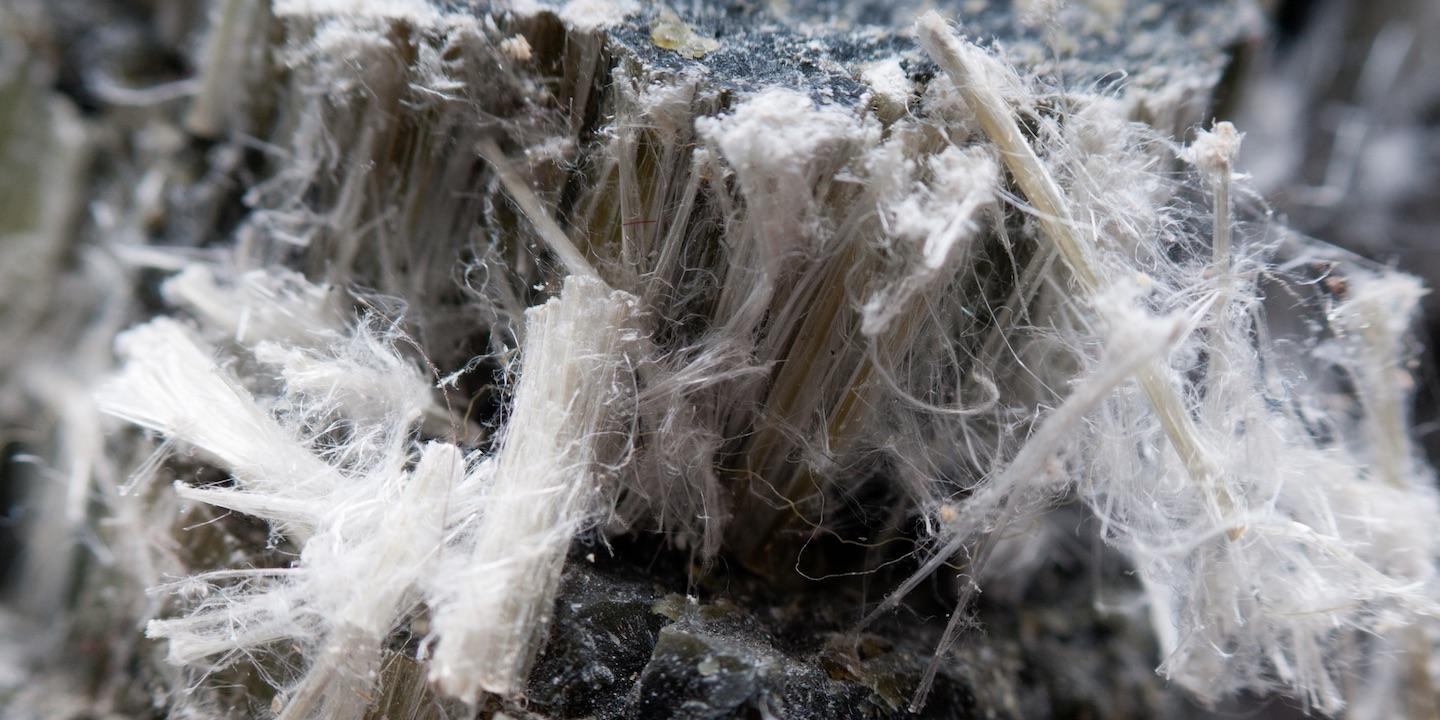 A mechanic's death from alleged asbestos exposure prompted a recent lawsuit.
An estate administrator is suing the Budd Company, Dow Chemical Company, John Crane Inc. and several other companies for alleged negligence.
BELLEVILLE — A widow has sued a number of companies claiming her husband was exposed to asbestos fibers.