Wood River Township
Recent News About Wood River Township View More
Now that Christmas is over, what do you do with your tree and holiday trash? Recycle.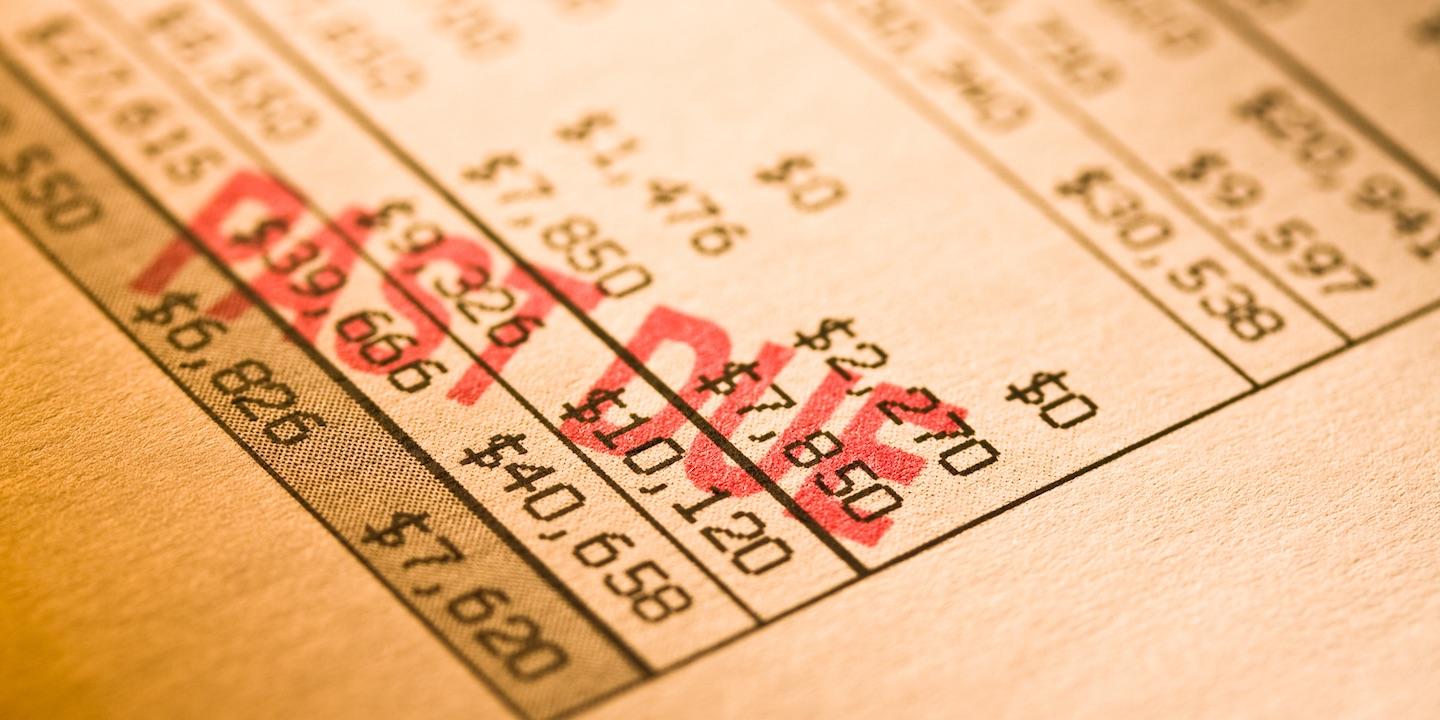 With Illinois homeowners paying close to the highest property taxes in the country, and its residents shouldering the highest public pension debt relative to income, how local governments deal with the growing problem is a tale of two cities, so to speak.
ALTON – Mike Babcock wants to do for Illinois what he has for Wood River Township and has announced his candidacy for state representative of the 111th District in 2018.