City of Belleville
Recent News About City of Belleville View More
Thirty local lawyers have applied for three associate judge positions that became open after the November election.
Accountant Andrew Davidson is trying to sell his custom built four bedroom, four bath at 1825 10th Fairway Drive in Belleville, with more than 4,300 square feet on a one acre lot.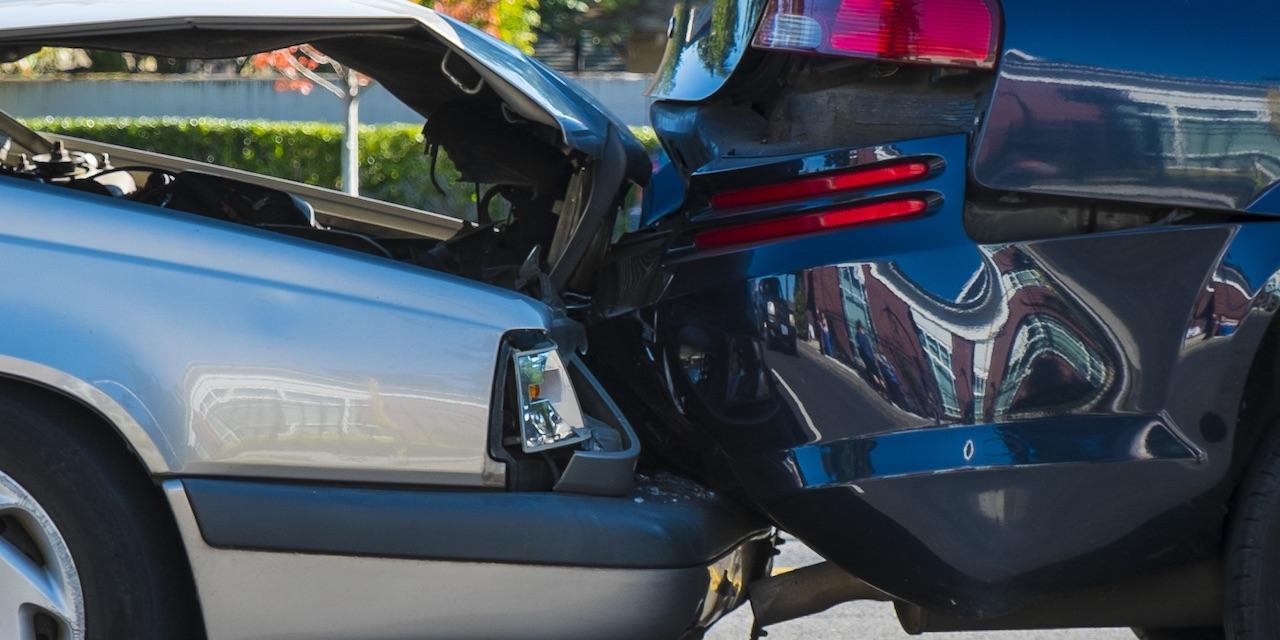 A city garbage truck hit a St. Clair County resident's vehicle, a lawsuit claims.