Crane Company
Recent News About Crane Company View More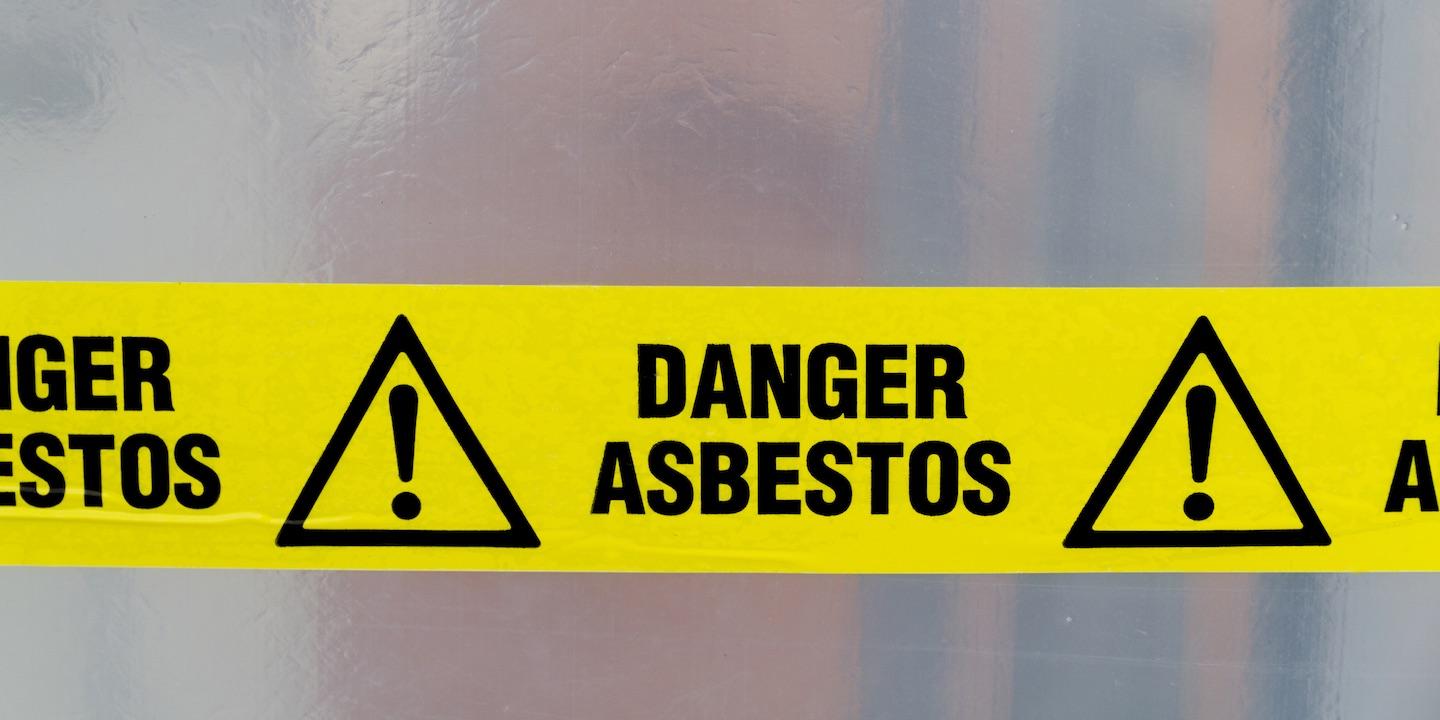 BELLEVILLE — A couple alleges companies didn't warn workers about the effects of asbestos exposure to the husband's health.
BELLEVILLE — A former laborer claims he developed cancer after being exposed to asbestos fibers during his career.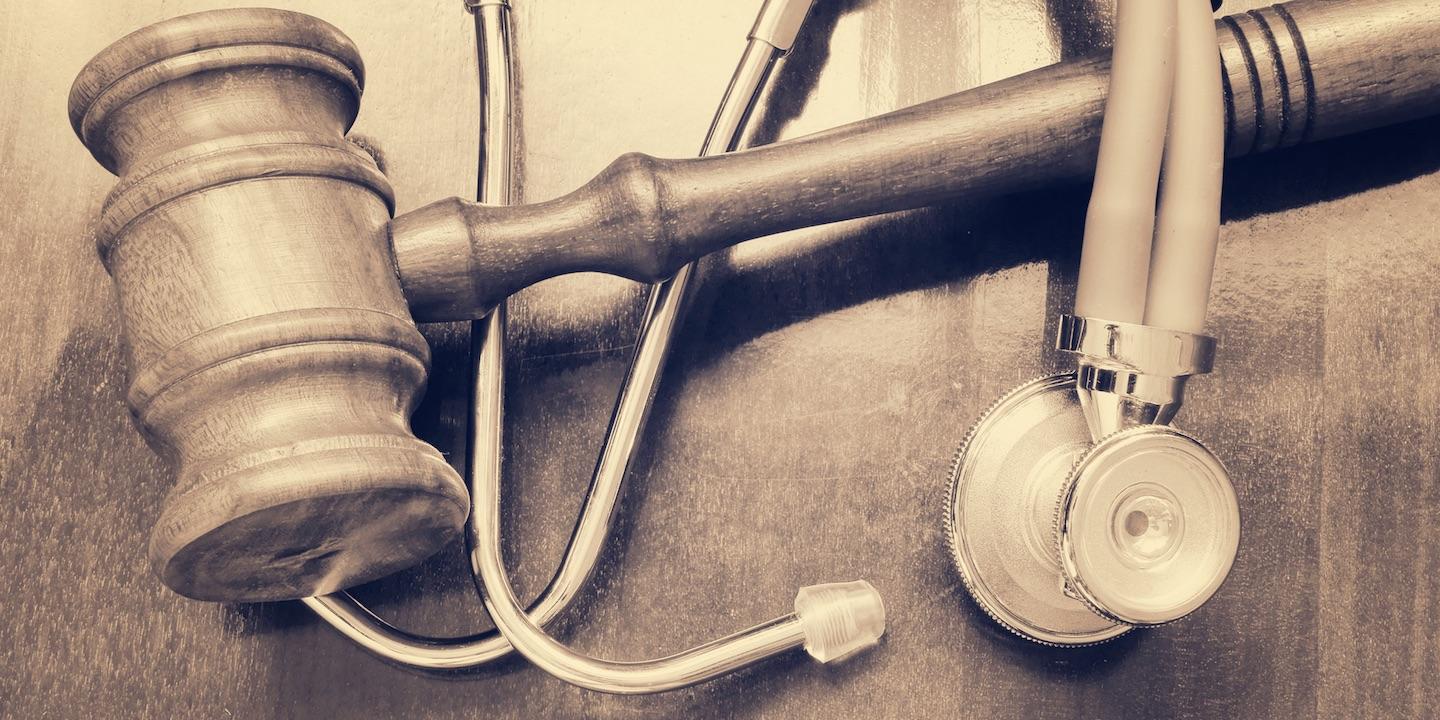 BELLEVILLE — A widow claims a number of companies failed to warn about the dangers of asbestos.