Madison County Board
Recent News About Madison County Board View More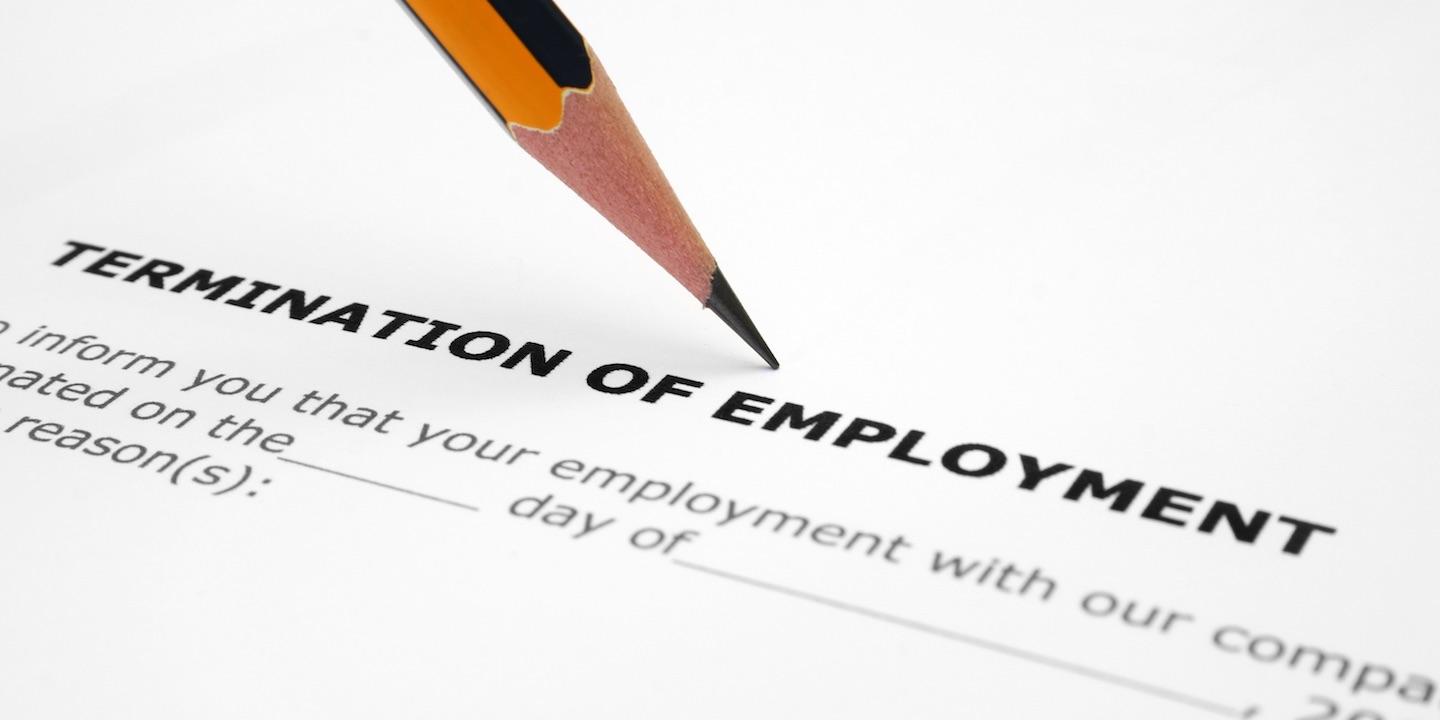 Democrat lawmakers pushed a bill through Springfield last week that will reshape a local government board under Republican control.
Madison County Board member Liz Dalton has defeated challenger Alexis Hitt for the Democrat nomination to a County Board seat covering Collinsville in District 28.
Election laws sometimes can produce unfair results even when all that a civic minded citizen wants to do is fulfill a noble purpose - public service. A lawyer familiar with ballot access case law sees it this way: "They are the rules that we all live with, and the rules are the rules."