Anderson Hospital
Recent News About Anderson Hospital View More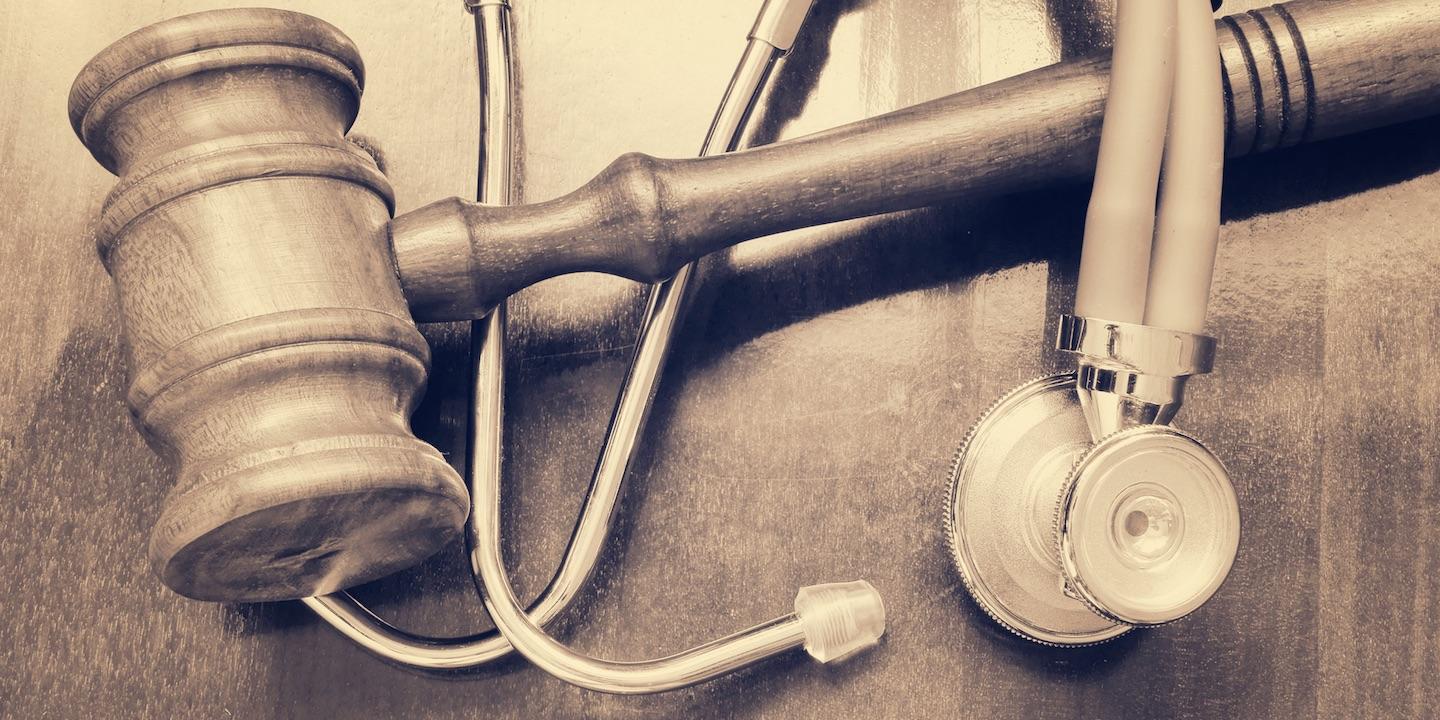 EDWARDSVILLE — A patient is suing Madison County health care providers, alleging negligence.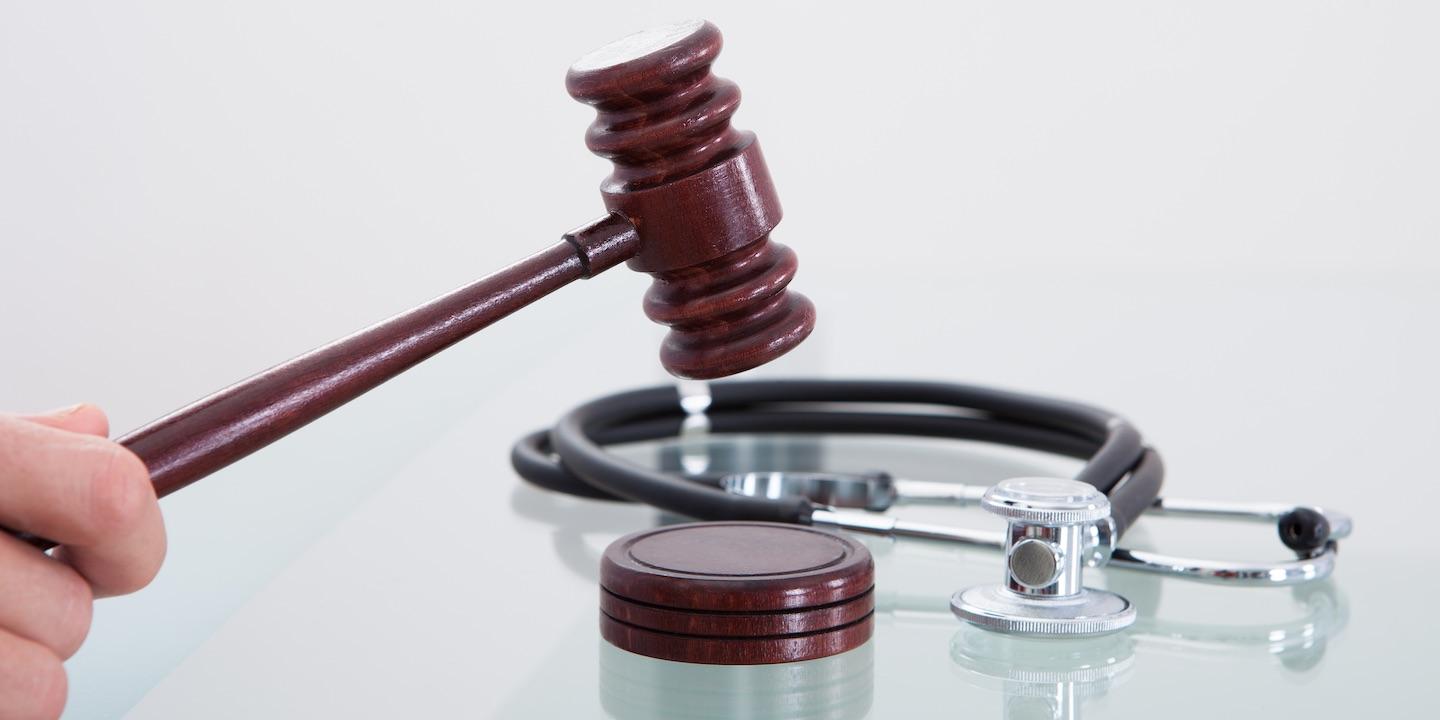 EDWARDSVILLE — A man's wrongful death suit accuses several healthcare providers of failing to regularly perform neurological checks prior to his father's death.
EDWARDSVILLE — Rosewood Care Center of Edwardsville is being sued after a resident allegedly fell and suffered fatal injuries.