Clayborne, Sabo & Wagner
Recent News About Clayborne, Sabo & Wagner View More
BELLEVILLE — An assignee is suing investment fund and members for allegedly depleting $20 million in insurance funds.
An assignee is suing an investment fund, citing alleged failure to pay.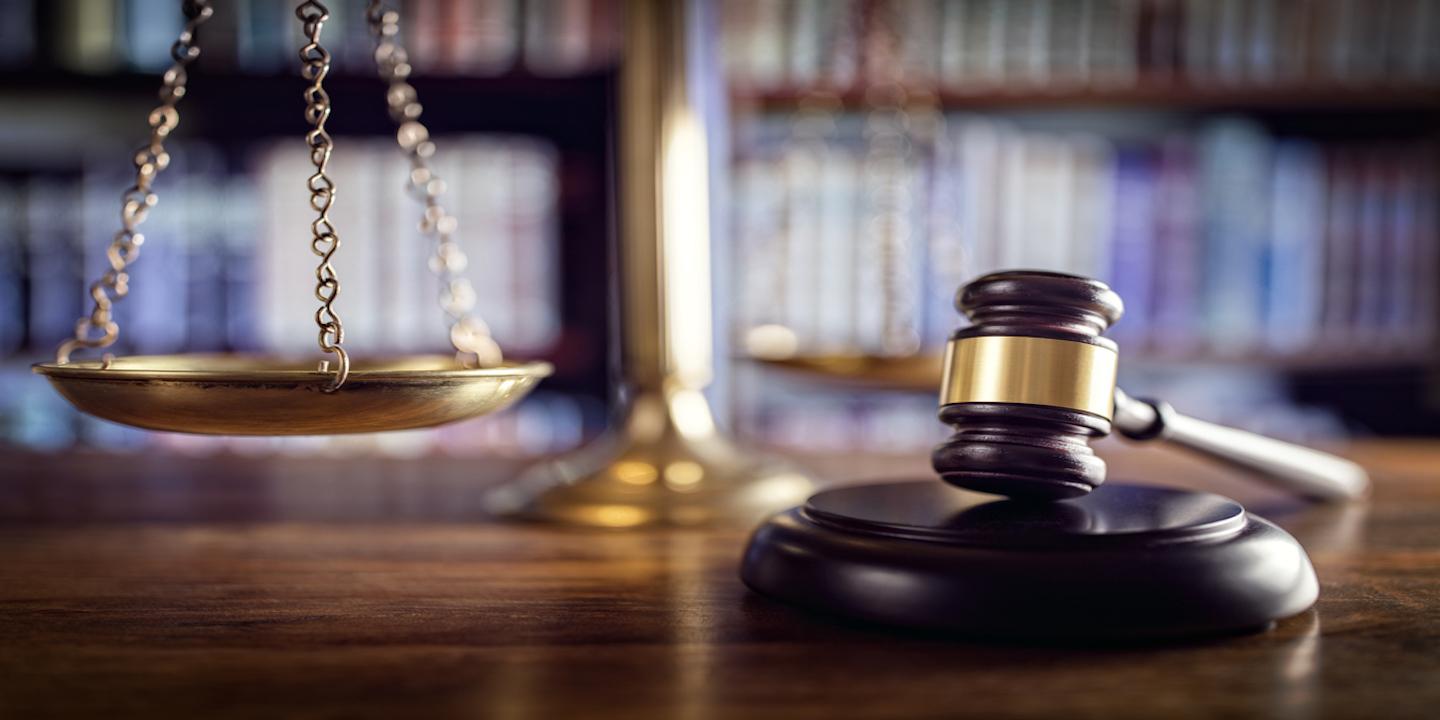 The City of East St. Louis and a police officer are asking the court to compel a man to answer interrogatories and their request for production in a suit alleging the man was injured while trying to flee from a police officer.