Land of Lincoln Legal Assistance Foundation
Recent News About Land of Lincoln Legal Assistance Foundation View More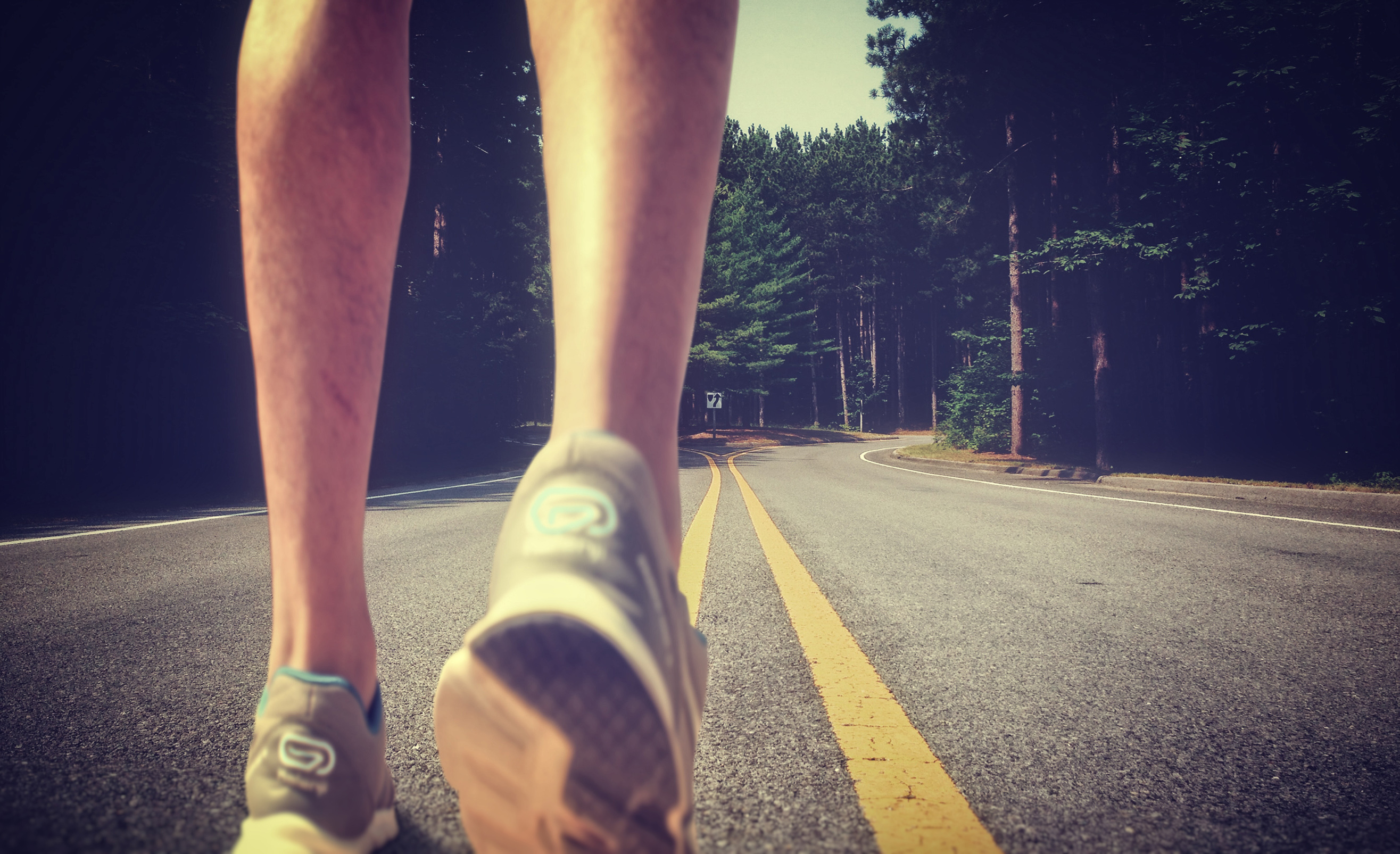 BELLEVILLE — The 16th annual Law Day Run will be held in downtown Belleville on Saturday, April 29.
BELLEVILLE — At an event geared toward giving non-violent offenders a second chance, volunteers helped qualifying individuals take the first steps toward expunging or sealing their criminal records.
Volunteer attorneys in Madison County on Nov. 10 and 15 will again offer free legal services to veterans, many of whom face special challenges upon returning to their communities.