Johnston Law Offices PC
Recent News About Johnston Law Offices PC View More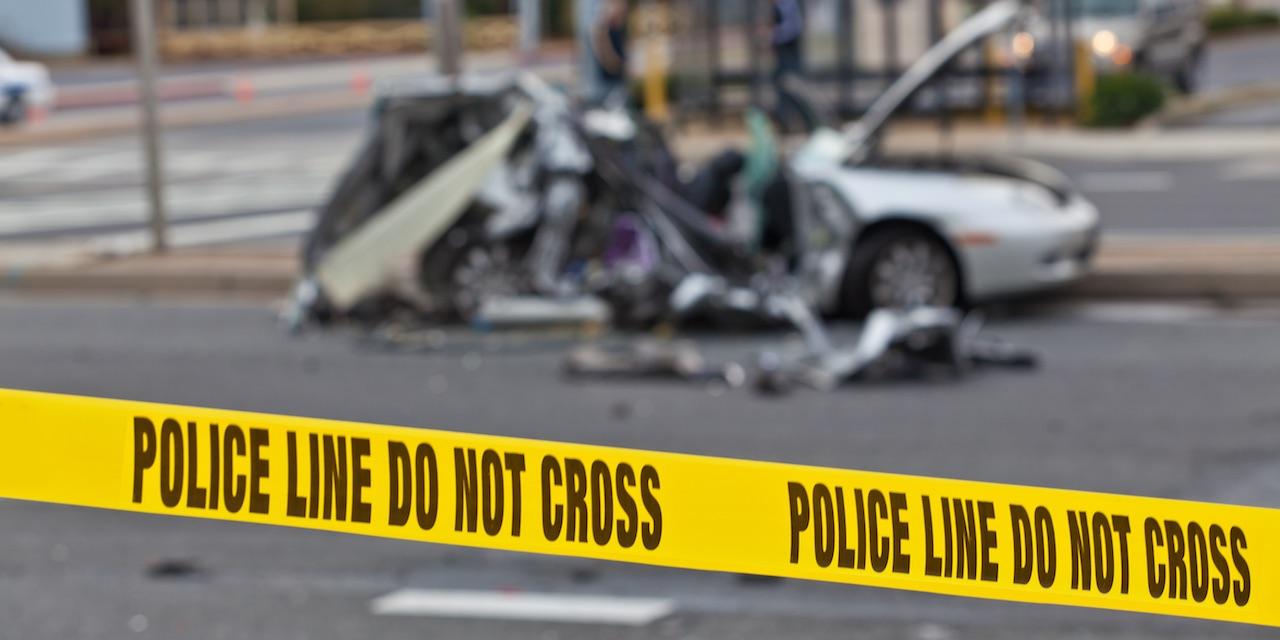 EDWARDSVILLE – A woman is seeking damages from an Edwardsville man and his employer after a collision in Alton.
EDWARDSVILLE – A man is seeking damages from the Agency for Community Transit after a collision involving an employee in Granite City.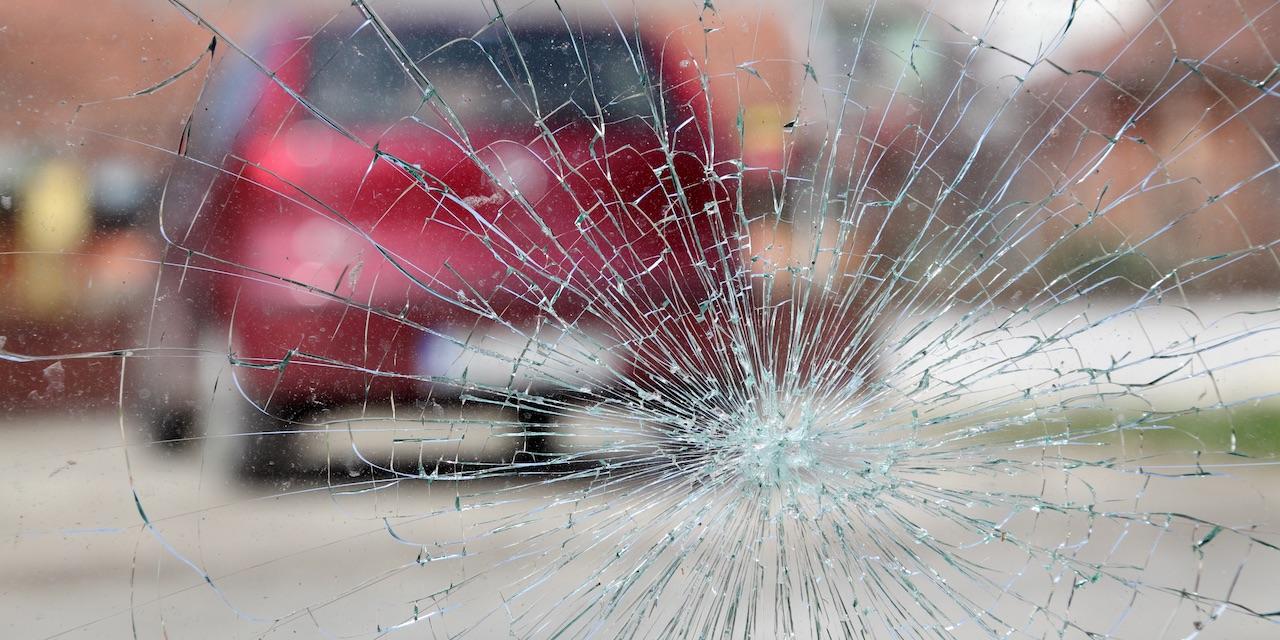 EDWARDSVILLE — A driver and passenger are suing another motorist for allegedly causing a collision.