Illinois Supreme Court
Recent News About Illinois Supreme Court View More
One way or another, I'm gonna get ya, I'll get ya, I'll get ya, get ya, get ya, get ya!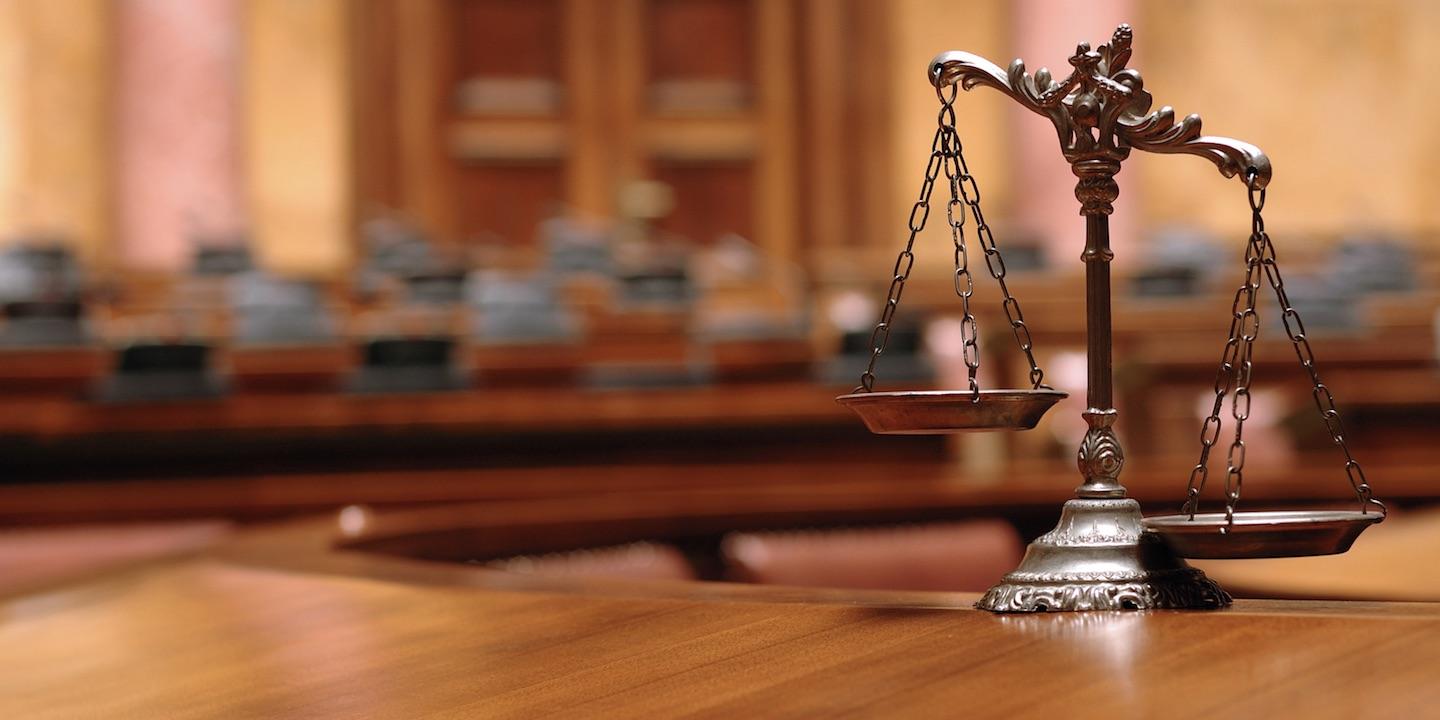 As petty and trivial as the press may sometimes be, its power to inform and to educate on the important issues of the day has endured.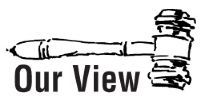 Though easily dismissed as a partisan fishing expedition, the clamor for President Donald Trump to release his tax returns has a certain logic. After all, it could be useful to know the financial interests of our chief executive – and of every federal, state, and local official as well.