Pratt & Tobin PC
Recent News About Pratt & Tobin PC View More
EDWARDSVILLE — Three individuals are suing motorist for allegedly causing a collision.
EDWARDSVILLE — A Wood River City employee claims he injured his shoulder when he attempted to pick up a bag full of rocks during a yard waste collection.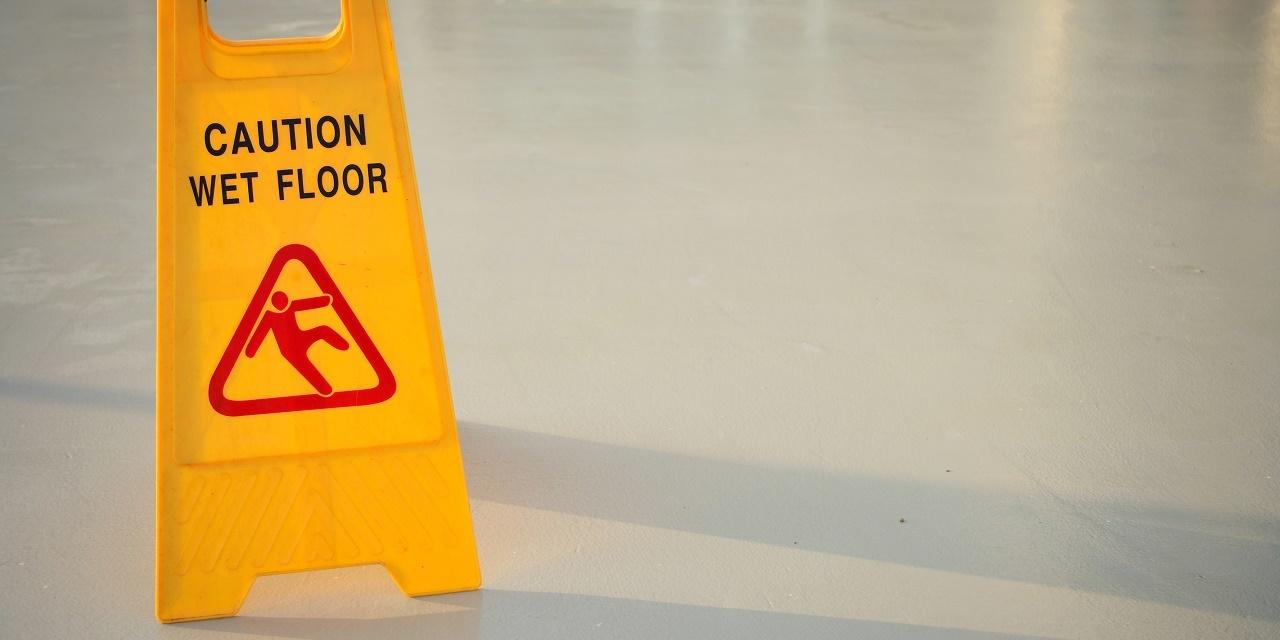 BELLEVILLE — A woman claims she was injured when she slipped and fell on a pool of liquid at Jones Banquet Plaza.