St. Clair County Circuit Court
Recent News About St. Clair County Circuit Court View More
BELLEVILLE — A motorist claims she was injured in a rear-end collision on Interstate 64.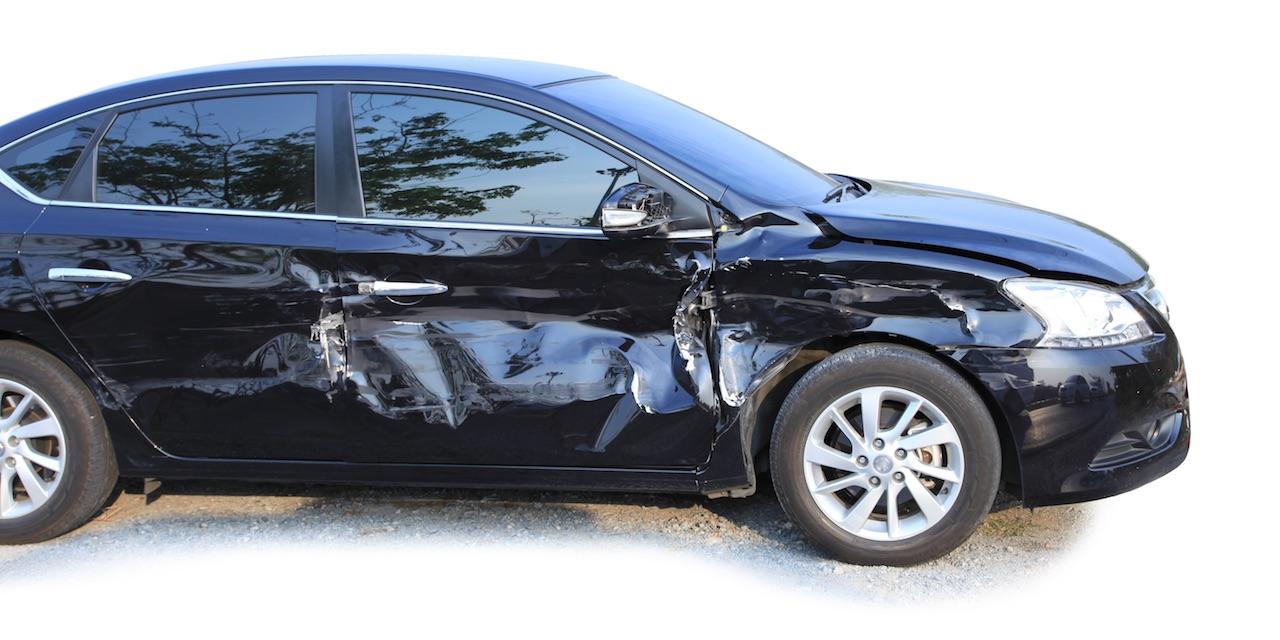 BELLEVILLE — A licensed insurer is suing a driver for allegedly causing a collision and injuring the plaintiff's insured.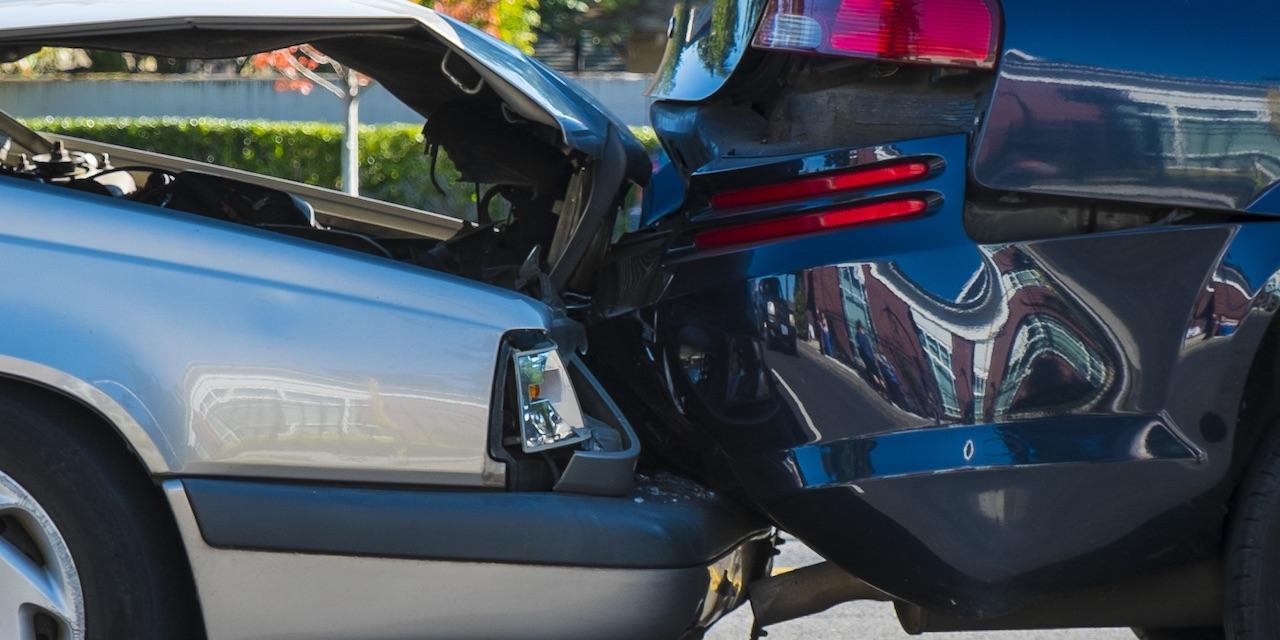 A St. Clair County woman blames a local driver for causing a crash that injured her.