St. Clair County Circuit Court
Recent News About St. Clair County Circuit Court View More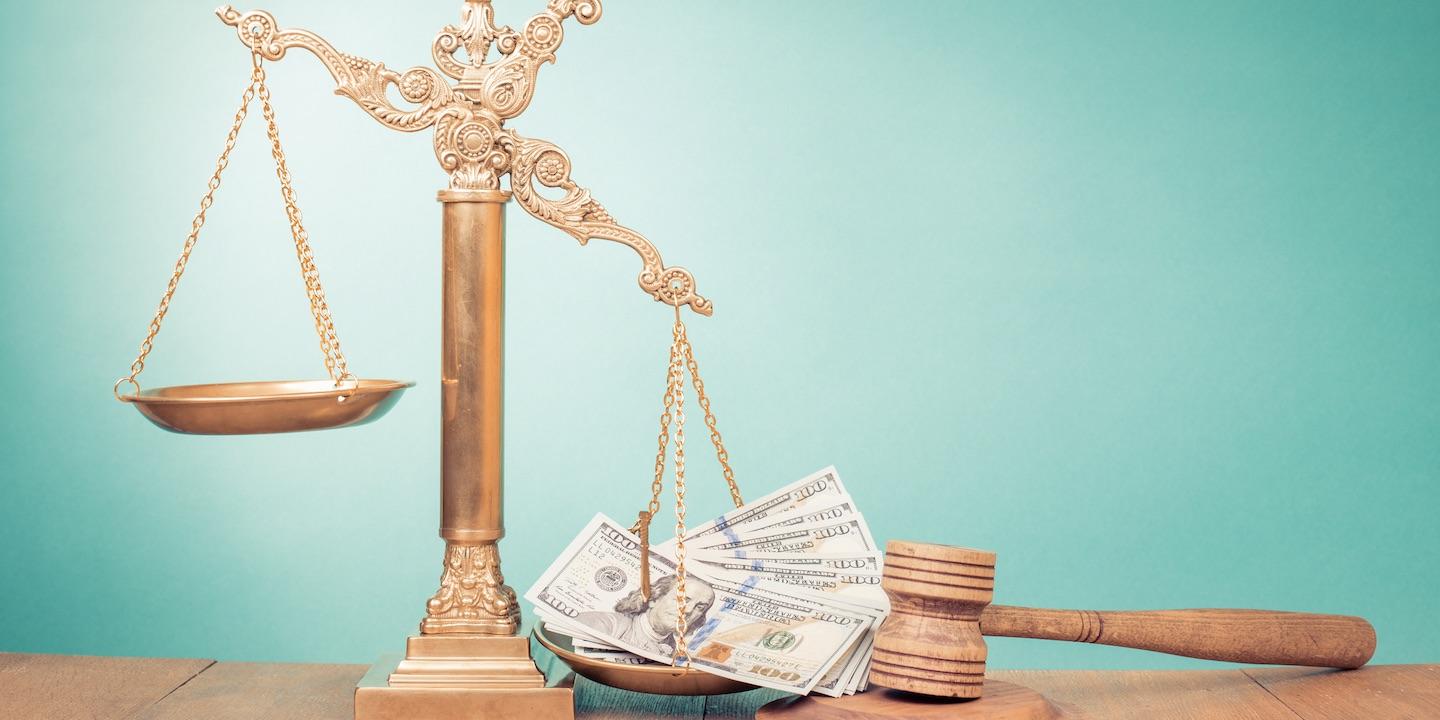 St. Clair County jurors awarded a motorist $7,500 following a Cahokia collision.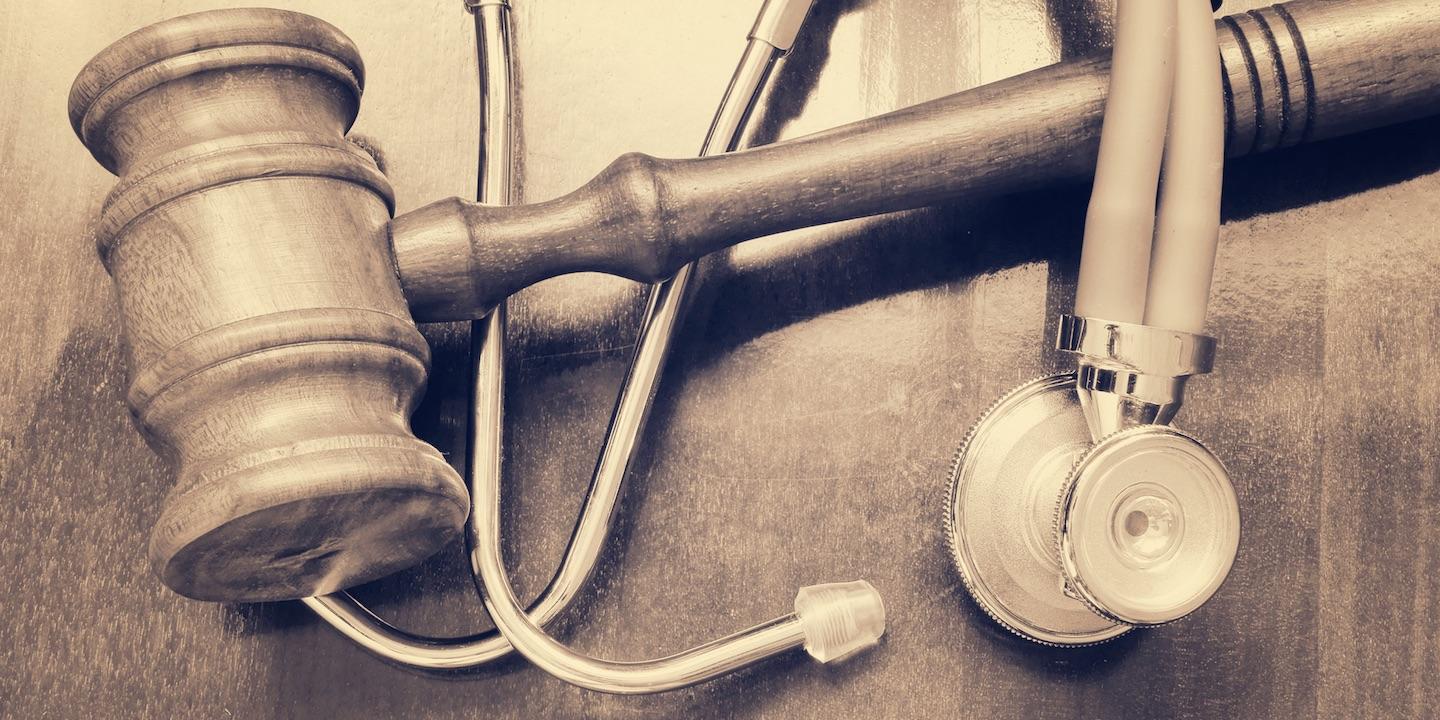 BELLEVILLE — A patient is suing an O'Fallon hospital and medical team, alleging she suffered permanent injuries after she was treated negligently.
BELLEVILLE — A motorist is suing State Farm, alleging that she was not provided the insurance coverage that she had paid for following a vehicle crash.