Flint Law Firm LLC
Recent News About Flint Law Firm LLC View More
Several asbestos manufacturers face a lawsuit over the death of a man allegedly exposed to asbestos.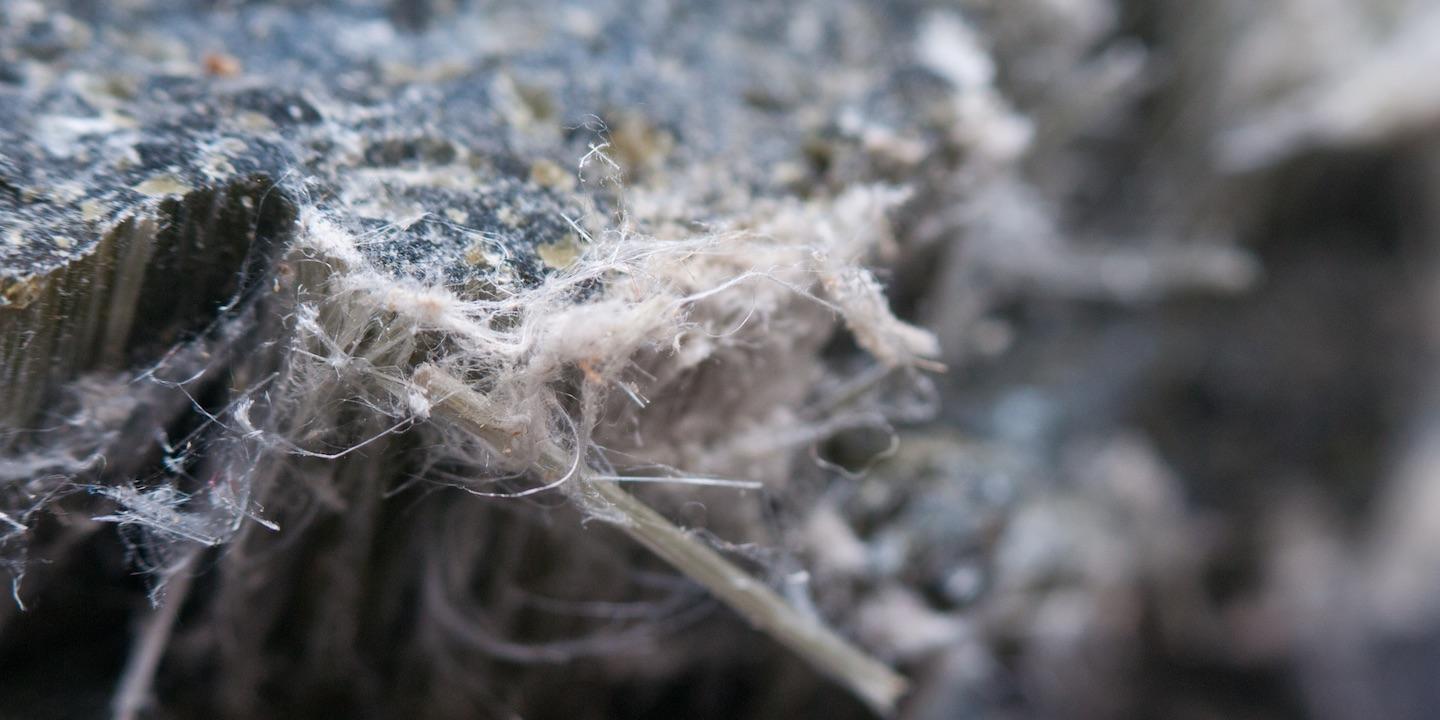 A. St. Clair County mechanic accuses several companies of exposing him to asbestos during his employment.
A former aircraft mechanic blames a handful of companies for exposing him to asbestos and causing health problems.