Exxon Mobil
Recent News About Exxon Mobil View More
A widow accuses several manufacturing companies of failing to warn her husband about the toxic effects of asbestos.
EDWARDSVILLE — A Madison County resident claims her father was exposed to products containing benzene.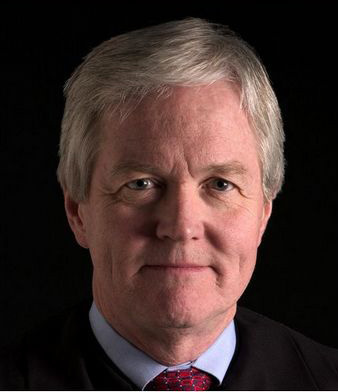 CHICAGO – Rogers Cartage must pay $200,000 for litigating a claim it had already settled over pollution in Cahokia, appellate judges of the Seventh Circuit decided. On July 27, they affirmed a sanction that former district judge Patrick Murphy imposed on the trucking company in 2013. Their decision apparently nailed down the last detail of litigation that the U.S.